Their bookbags are packed and ready to go. They made their lunches. They picked out the first day outfits. They met their teachers!!! And now we await the early morning alarm clock and the trip to the bus stop.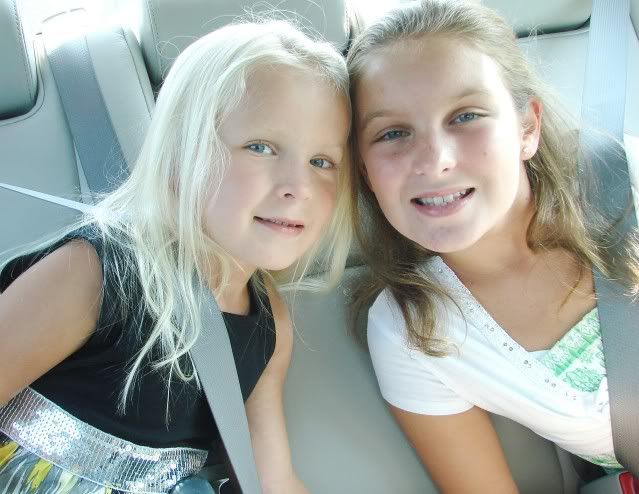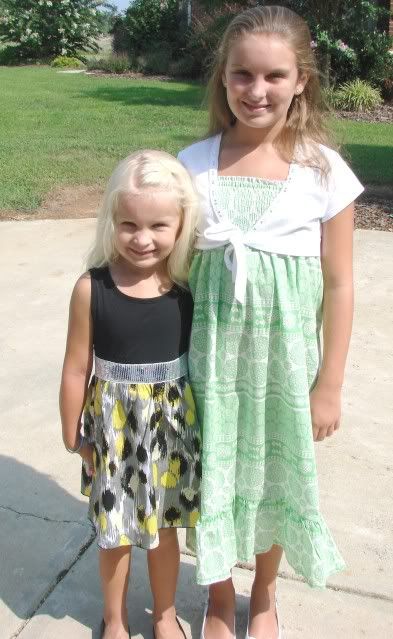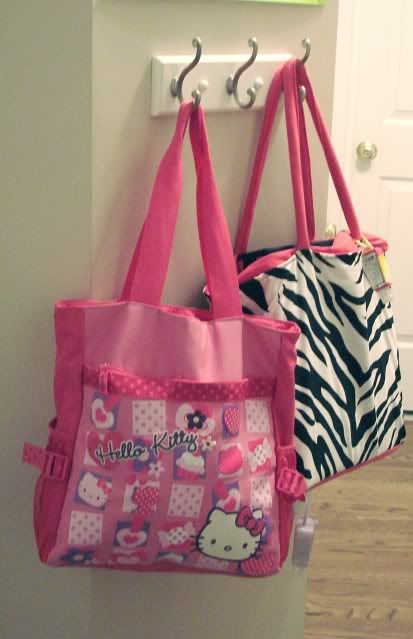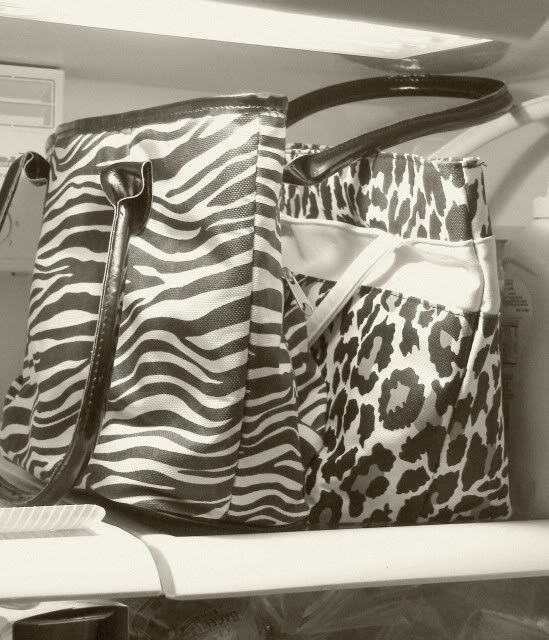 Once again my melancholy mood appears as my girls head off to school. I love the time I spend with them in the summer. I am never quite ready for them to go back to school. I will shed tears as they leave me behind (I pray that Shelly will not shed tears as she leaves).
As much as I feel a bit sad about them leaving, I also feel a sense of excitement about all things new and fresh for the school year. As a teacher I loved the new beginning, the new faces, the new pencils, the new schedule, the new books, and the renewed me. So, with their departure comes a fresh start for all of us.
Tomorrow, I'll come back home and snuggle with our new kitty and pray that they are safe and happy.