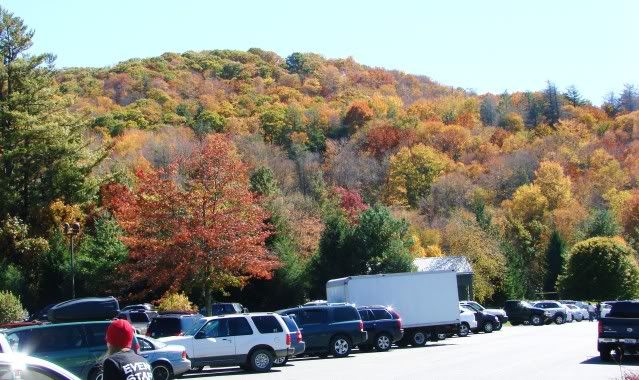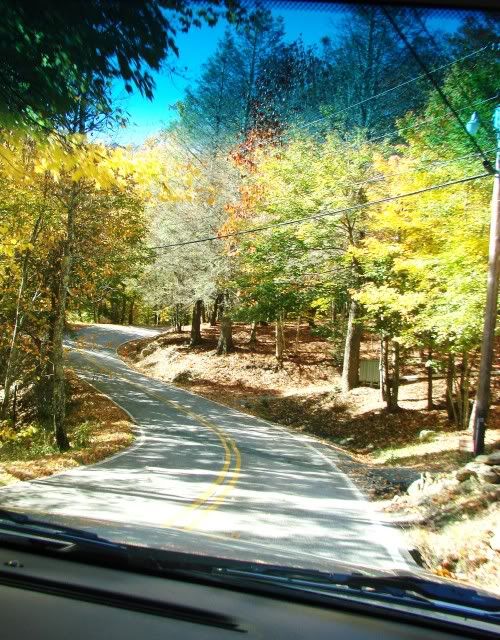 We spent the weekend in the mountains. It was absolutely perfect. The weather was great and we were thankful that our friends allowed us to stay in their mountain condo. We made it to the Woolly Worm festival, Valle Crucis, and the Mast General Store. We saw Grandfather Mountain, played lots of games, watched football, and ate yummy snacks! It was a really fun break from everyday life.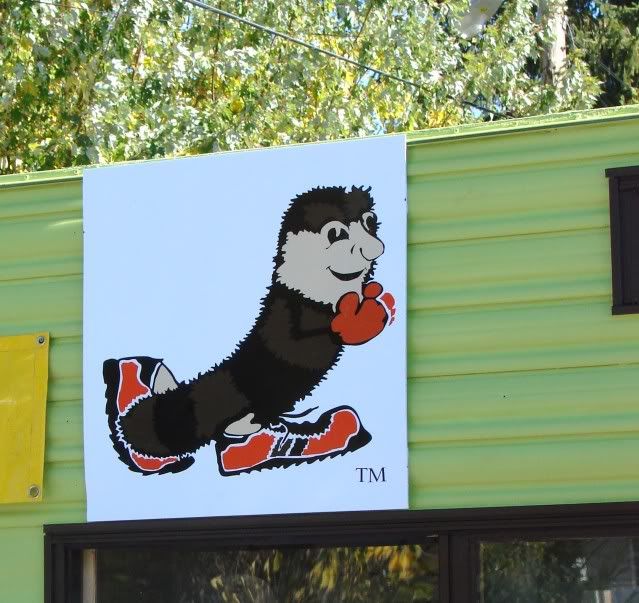 These are the woolly worms---$10 buys you a woolly worm and a container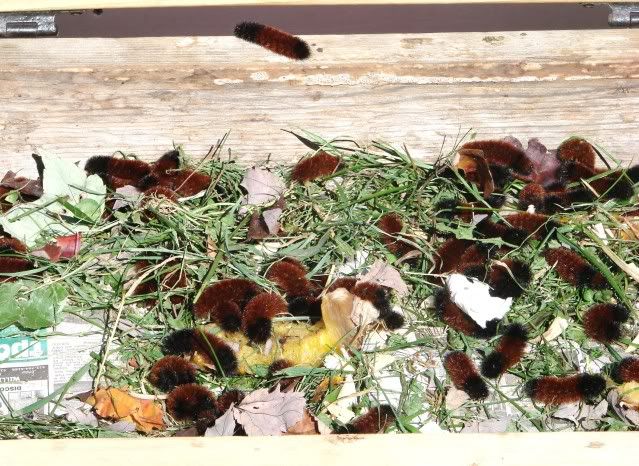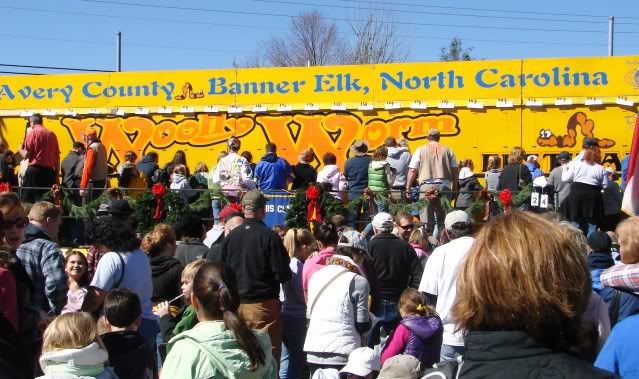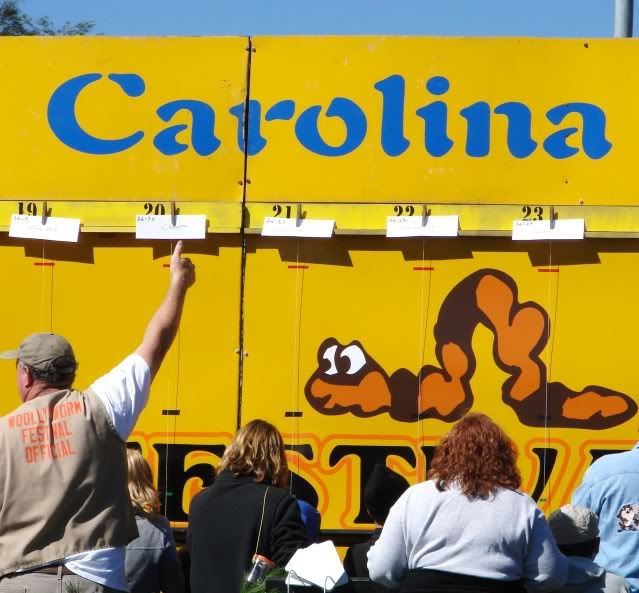 There goes a woolly worm up the rope!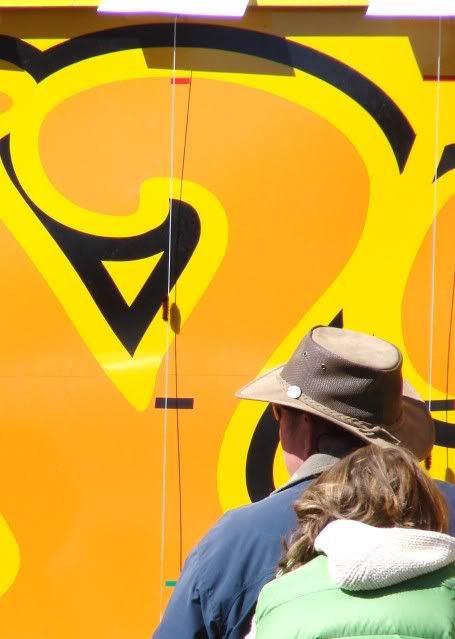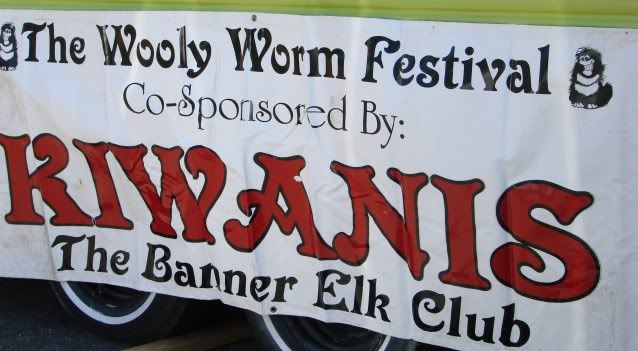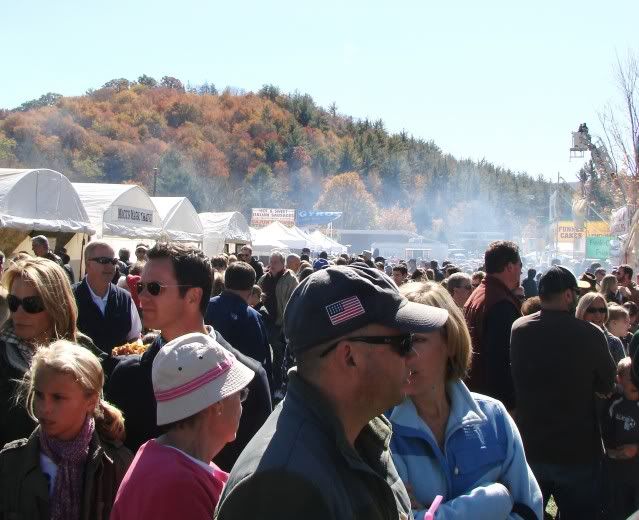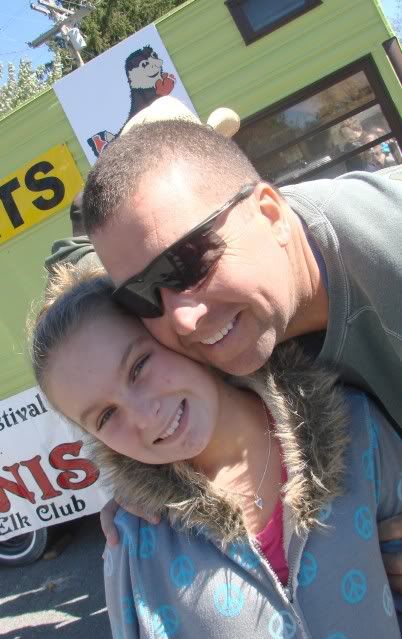 Some rescued owls at the festival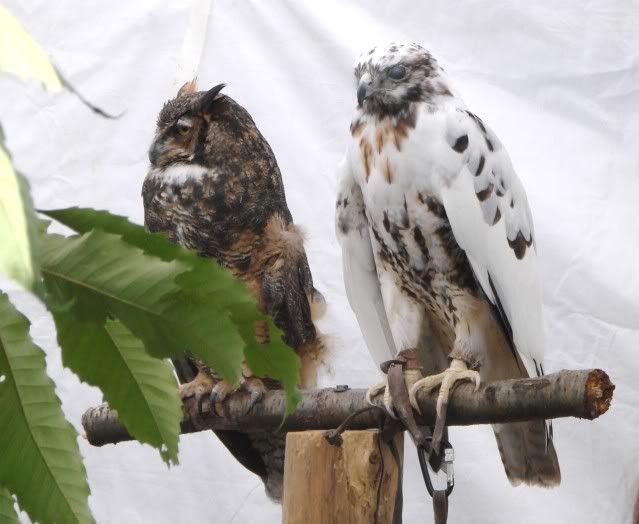 We petted this opossum! Kind of cool---kind of weird!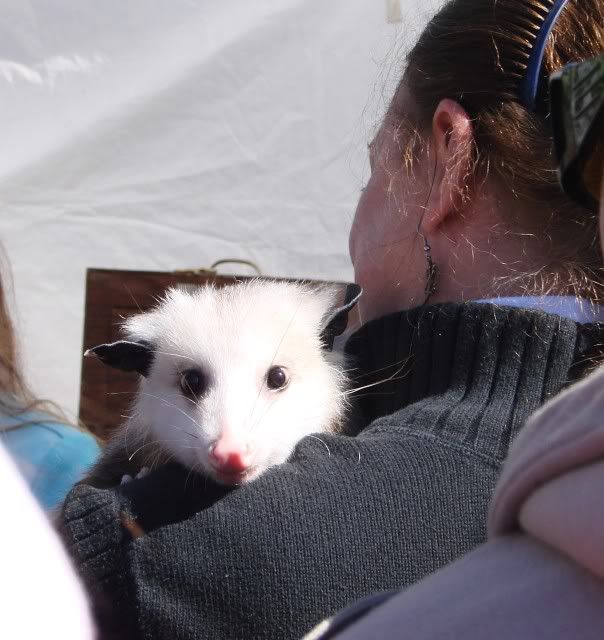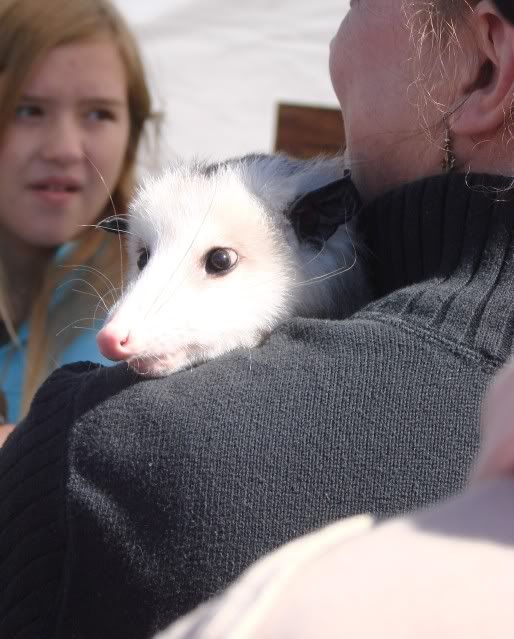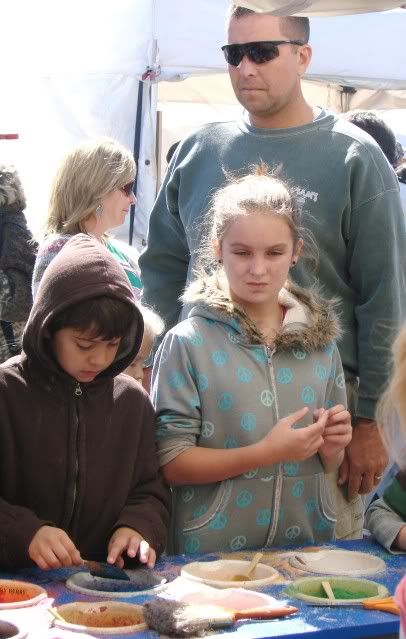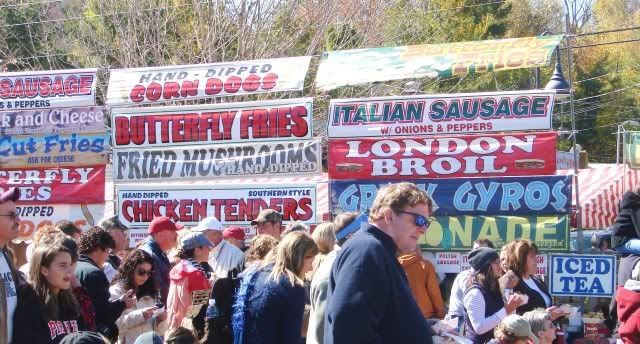 Grandfather Mountain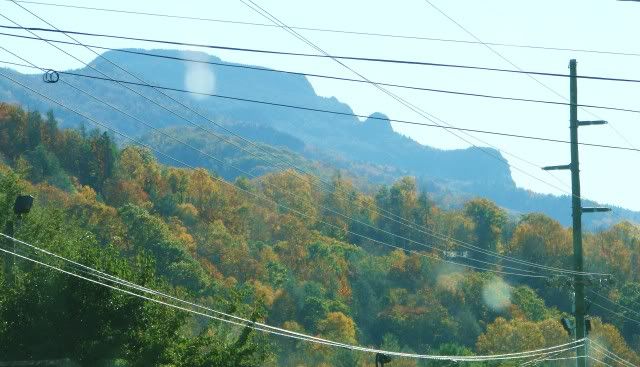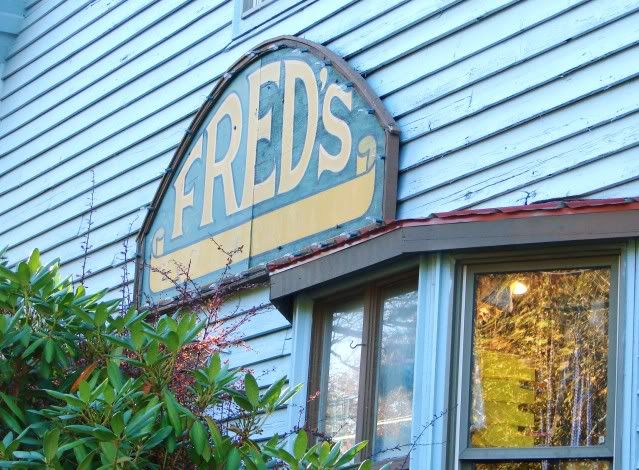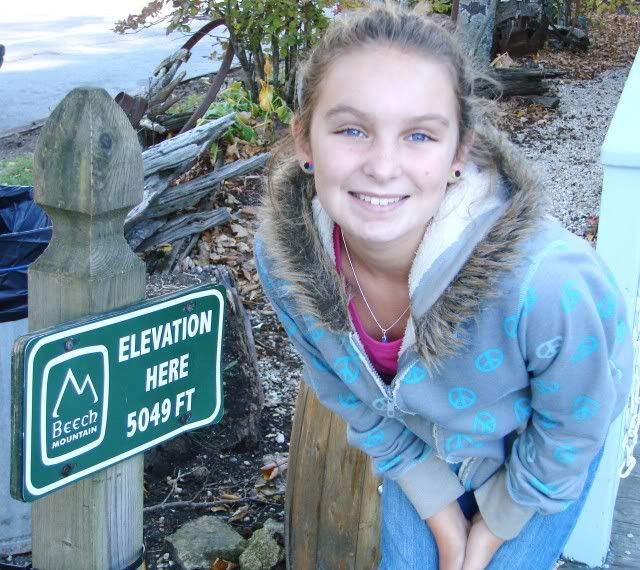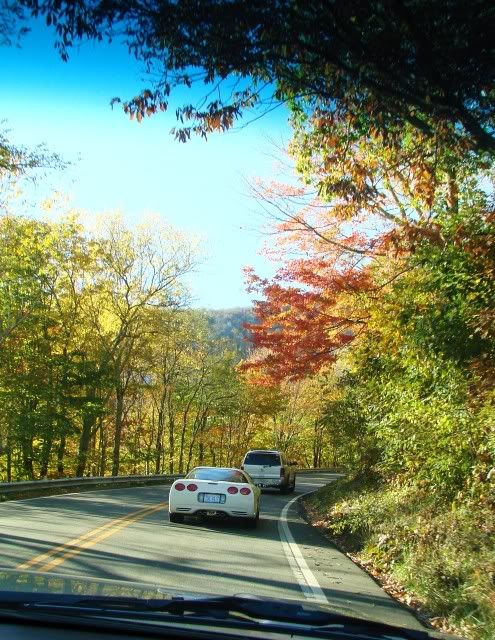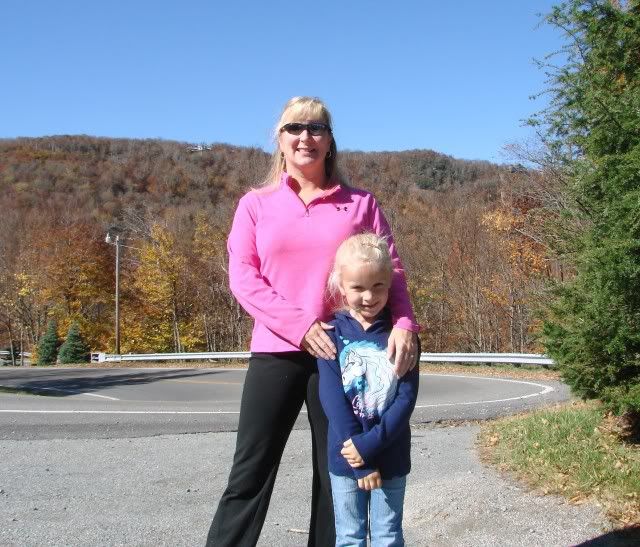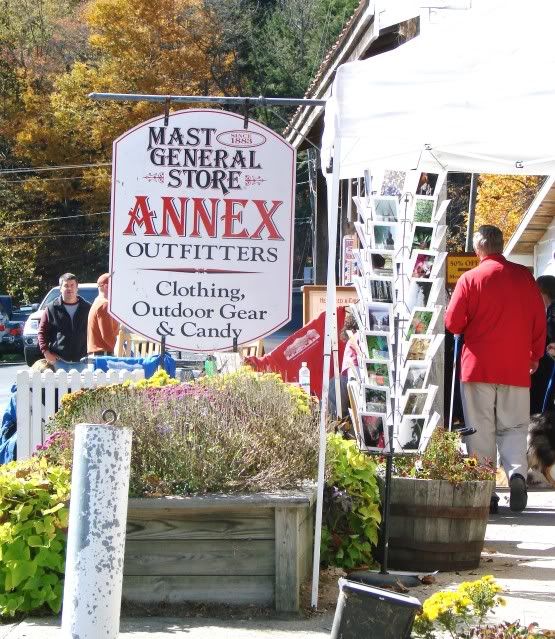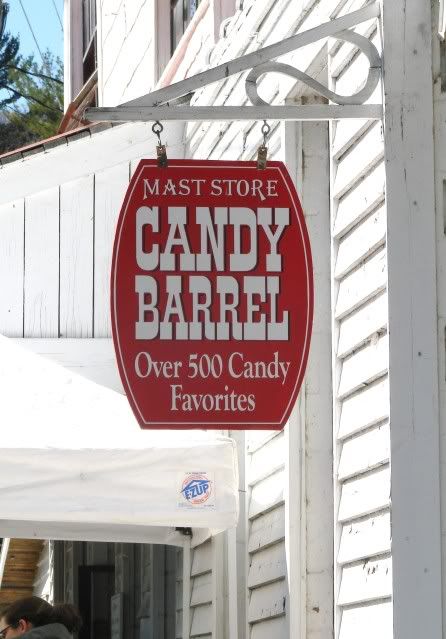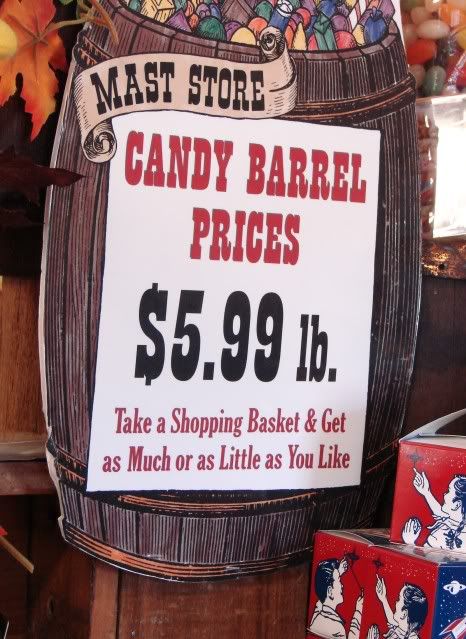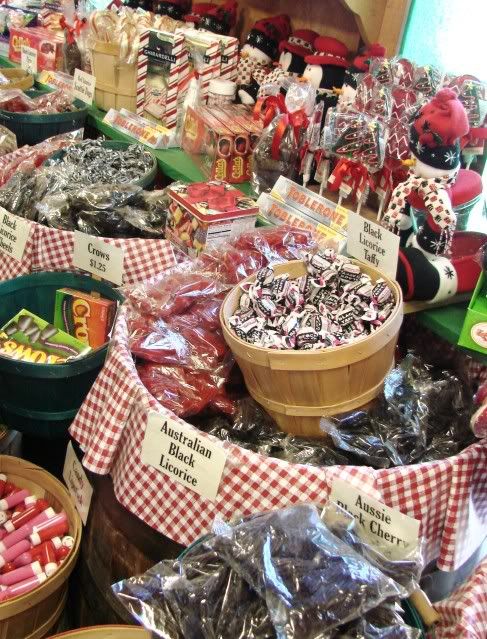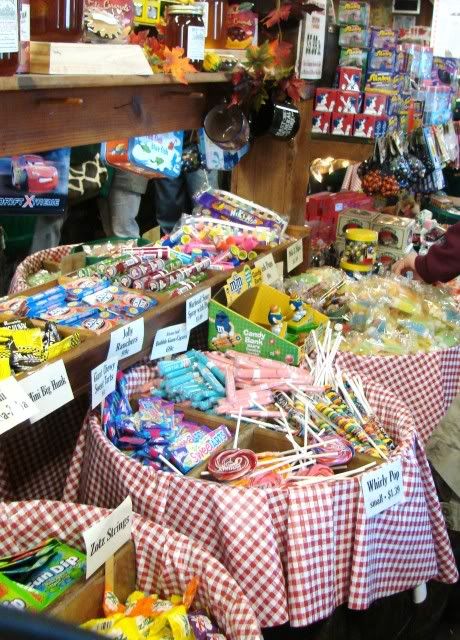 Playing Jenga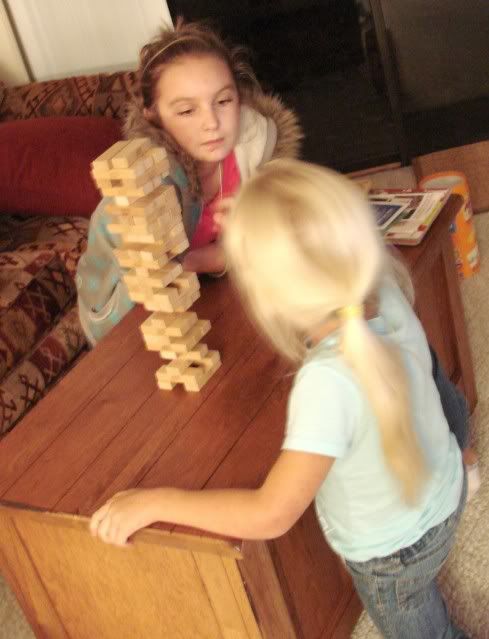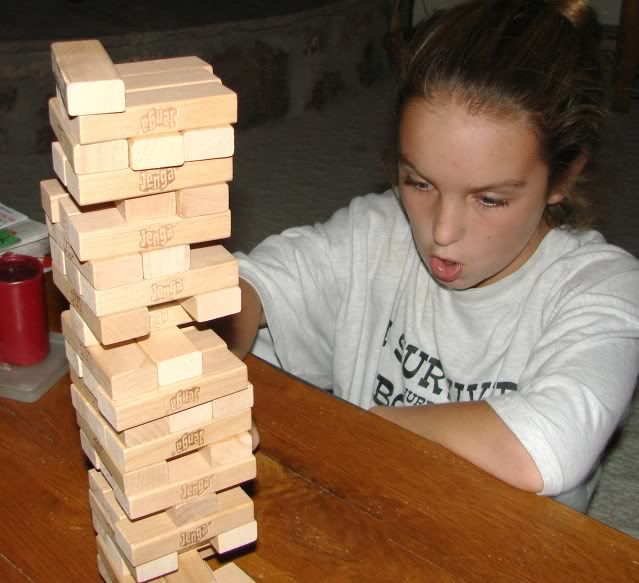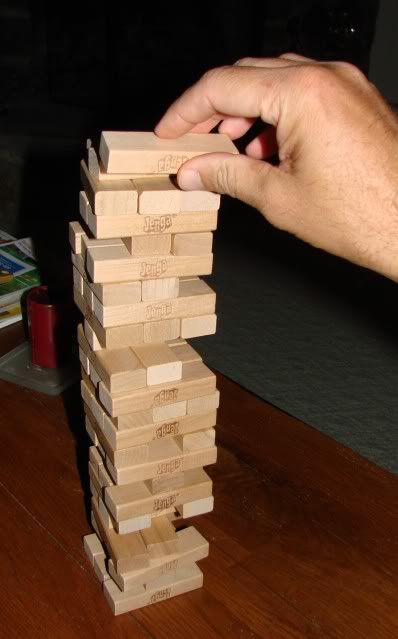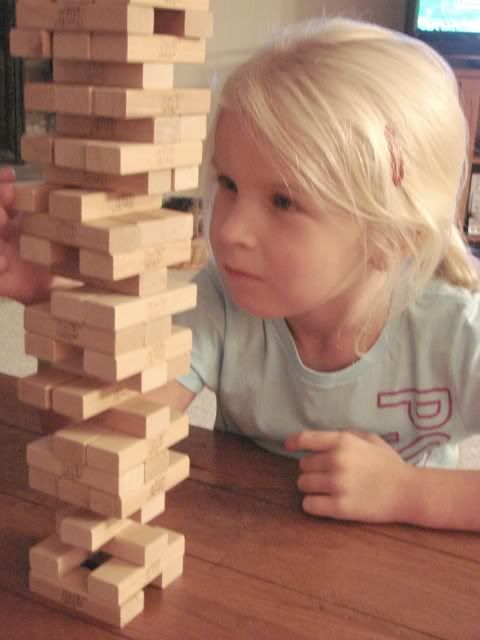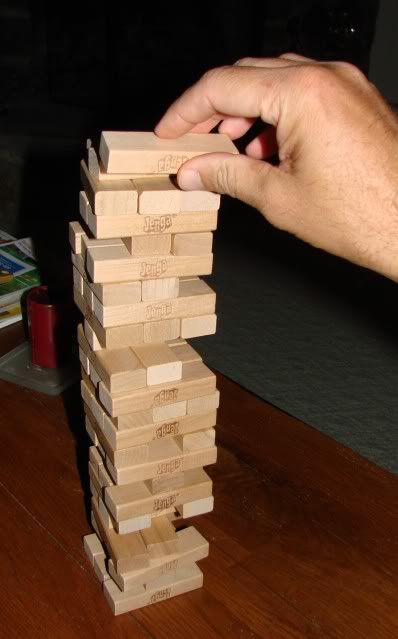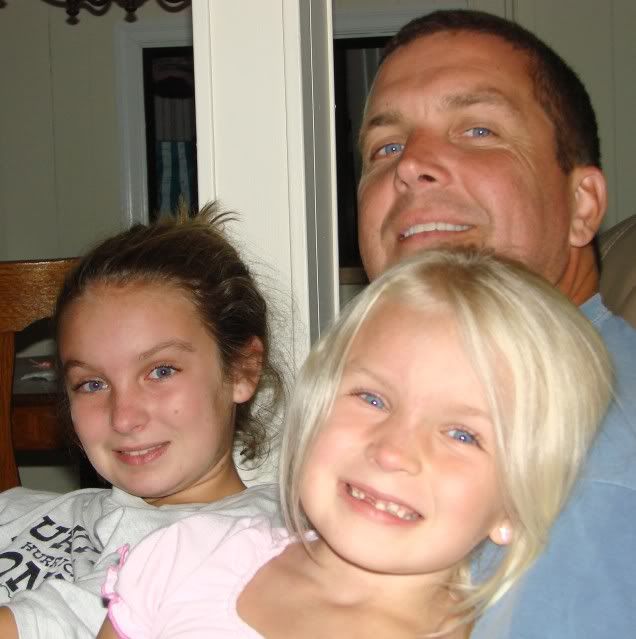 The girls in the mountains