Lily's 12th birthday party was on Friday night. She wanted pink and orange as her colors and she wanted a pool party.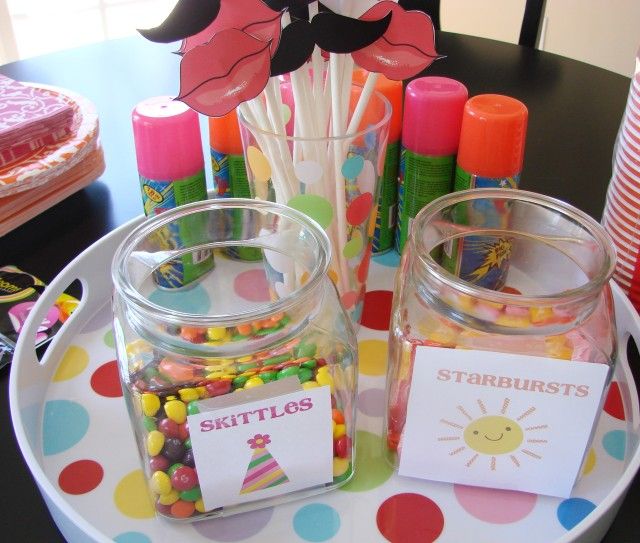 Some treats, silly string, and fun lips and mustaches (found here)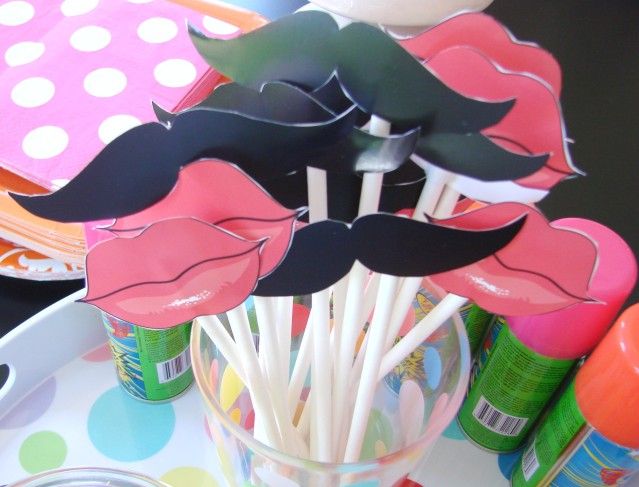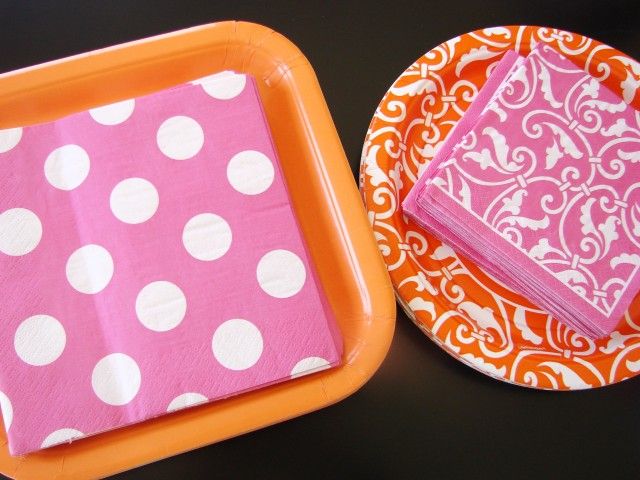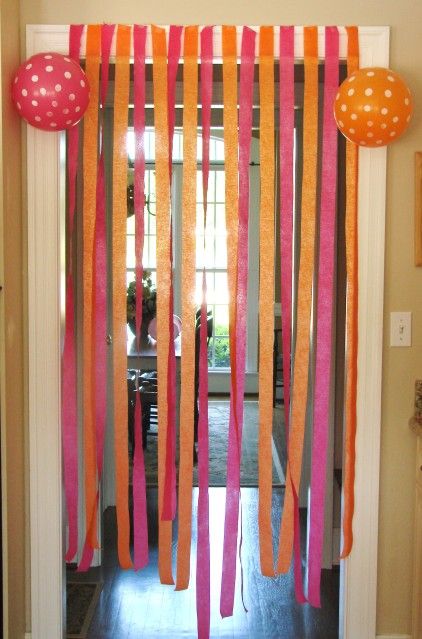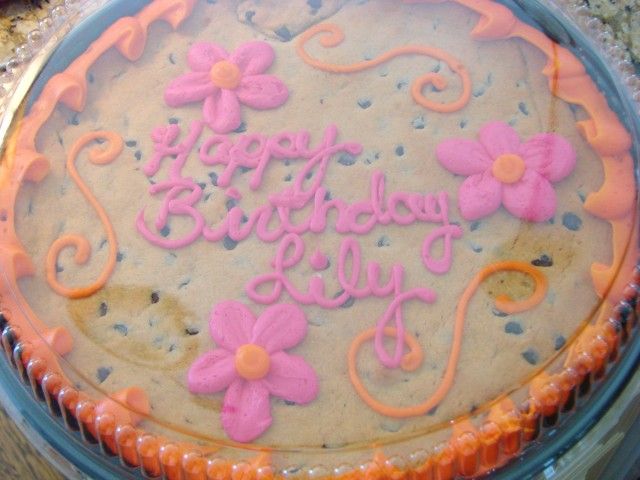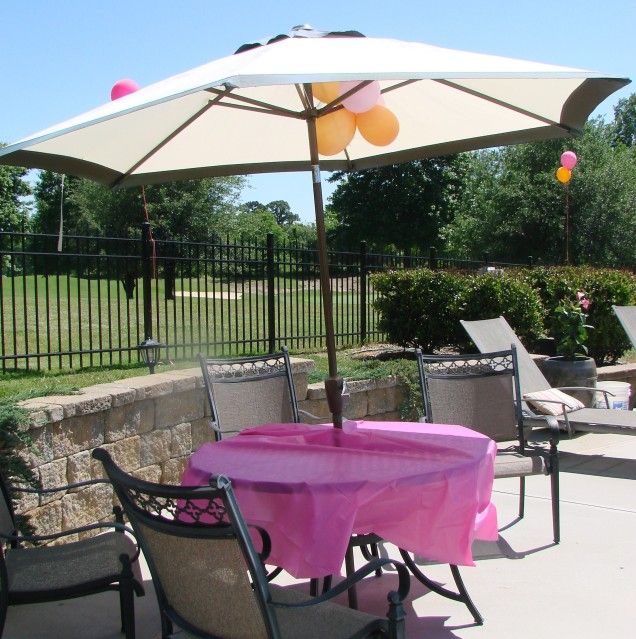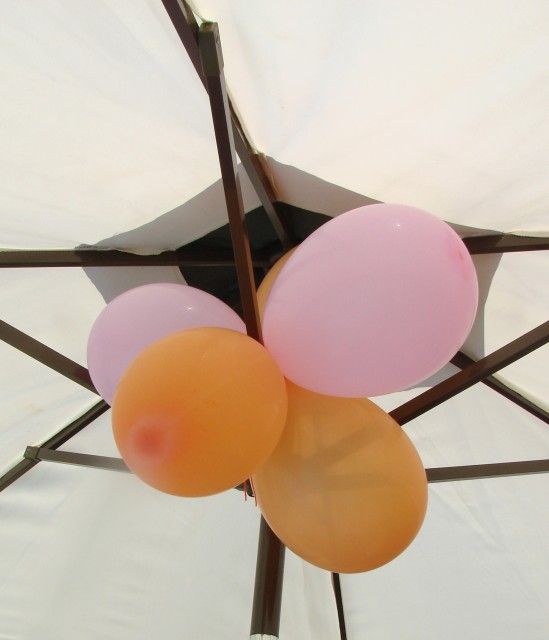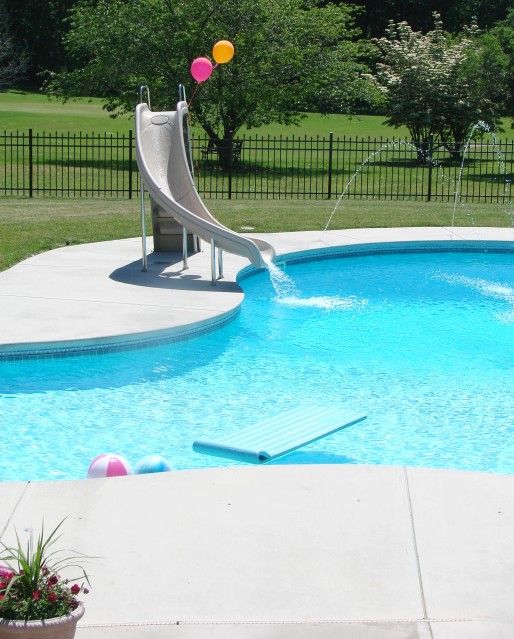 This is an orange balloon---not sure why it looks so yellow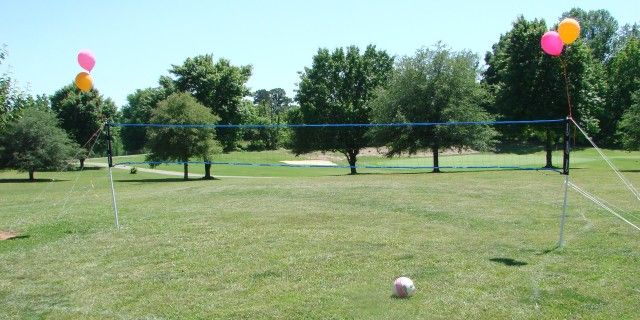 The brand new volleyball net!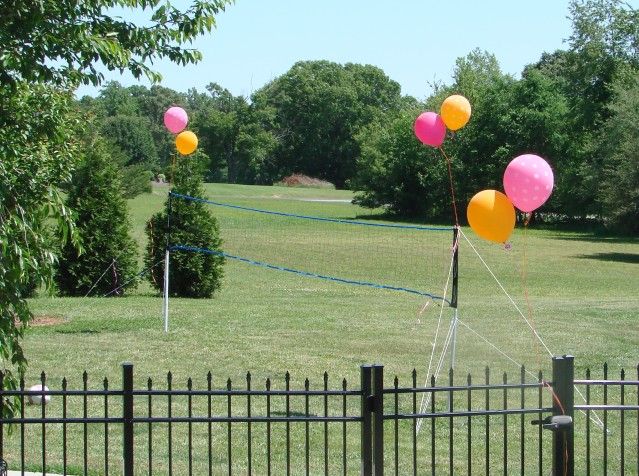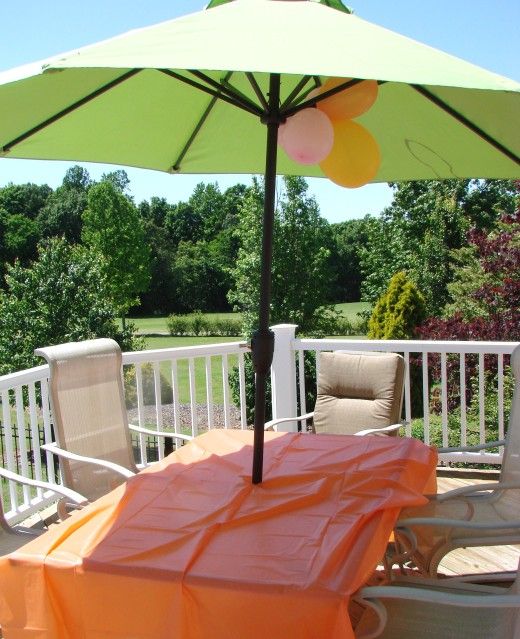 The solar powered dancing flowers for their favors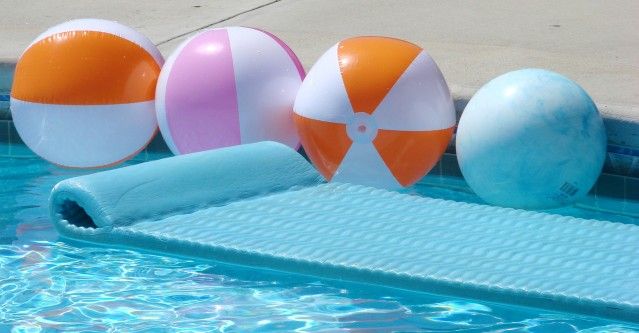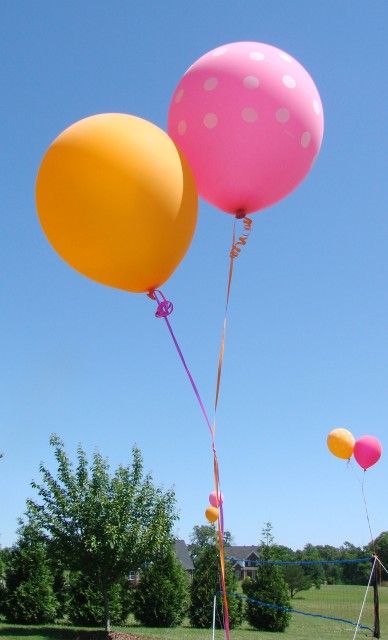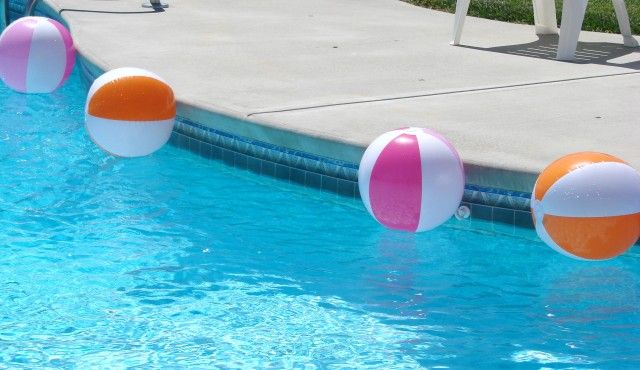 Lily invited 11 girls and they swam, played volleyball (at her new net), took a walk, laughed, sang, opened gifts, ate pizza, and had a cookie cake for dessert. It was a terrific group of girls who all got along and made the party super special for Lily.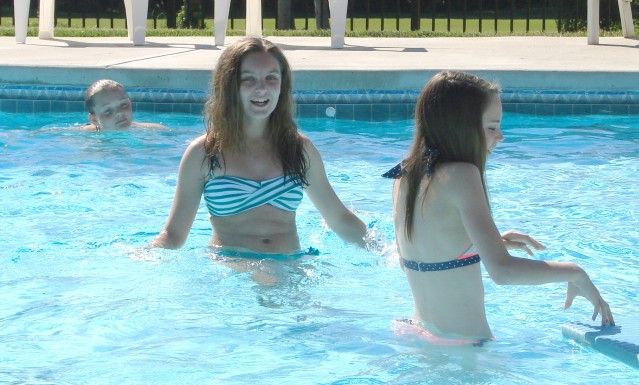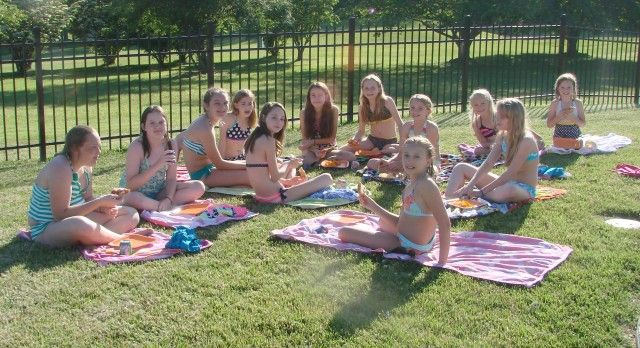 Pizza time
Silly and blurry gift time faces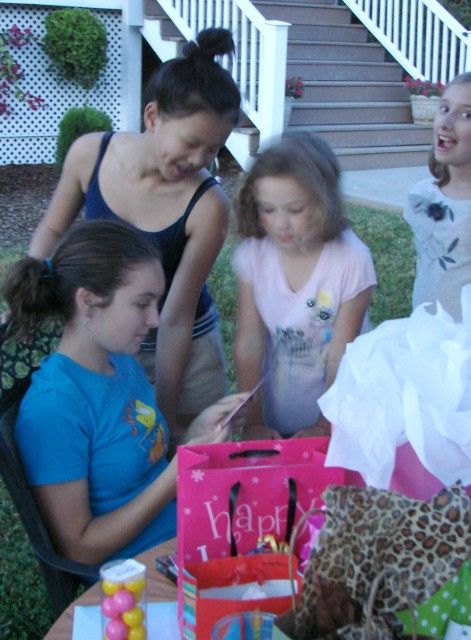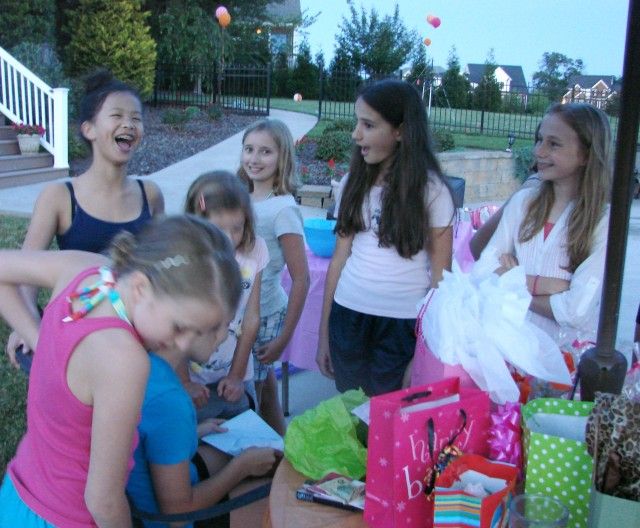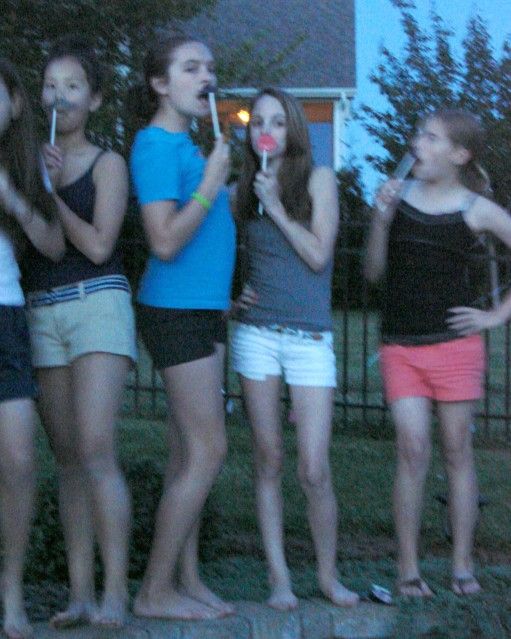 Photo prop time
(My night time photos were all on the wrong setting---so, blurry and a bit odd looking)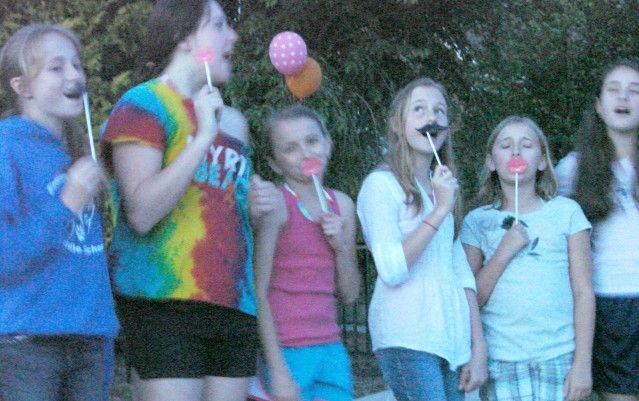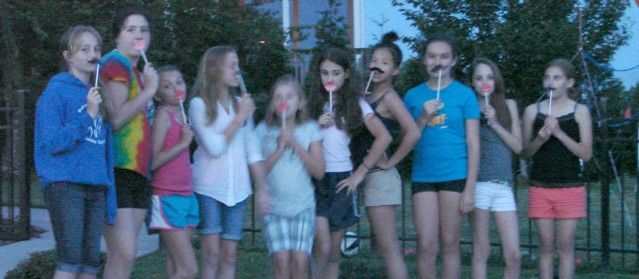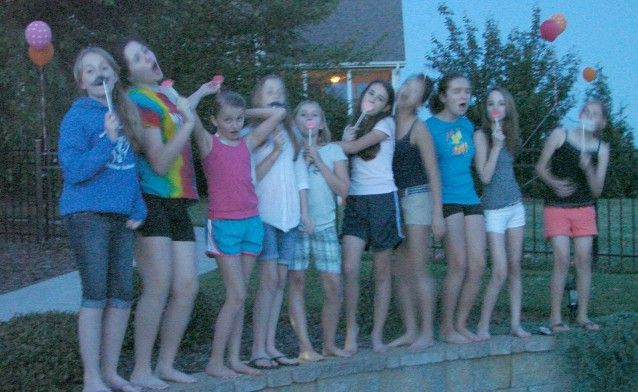 Singing and dancing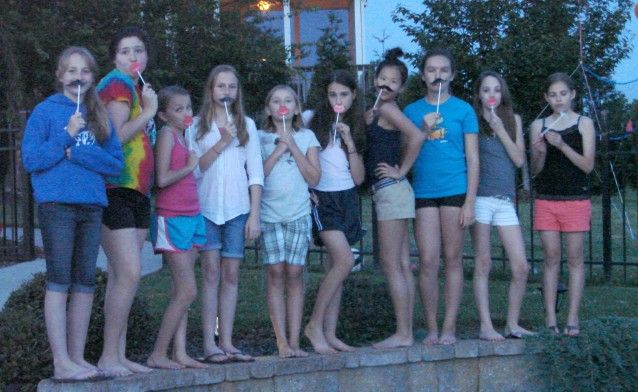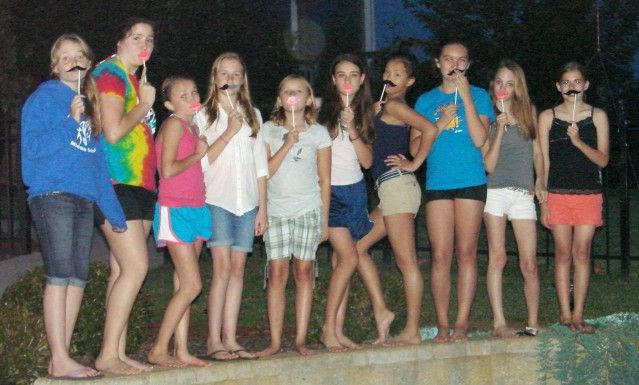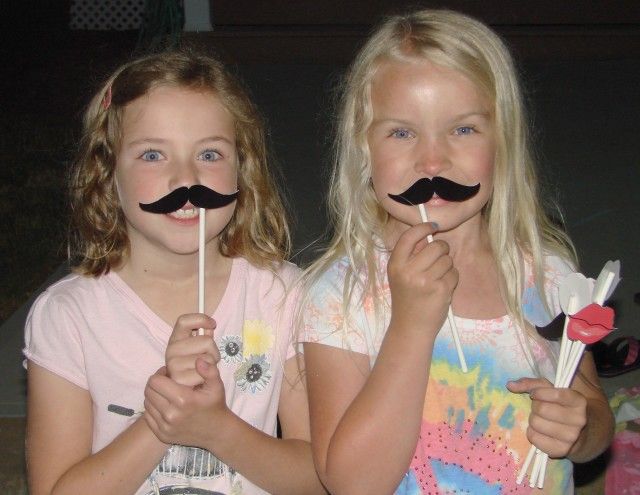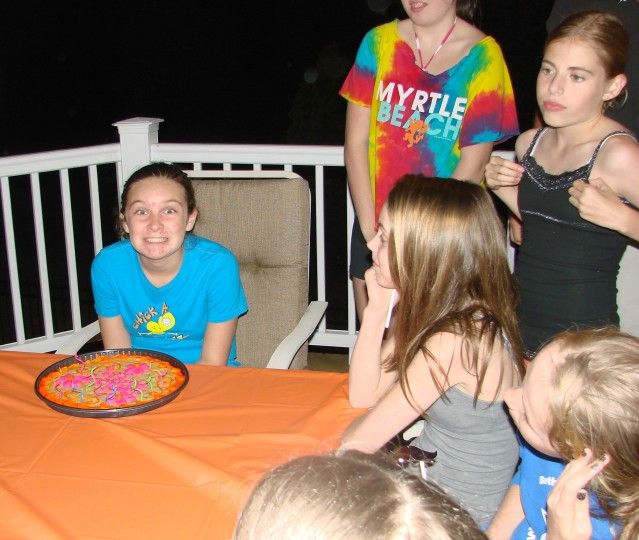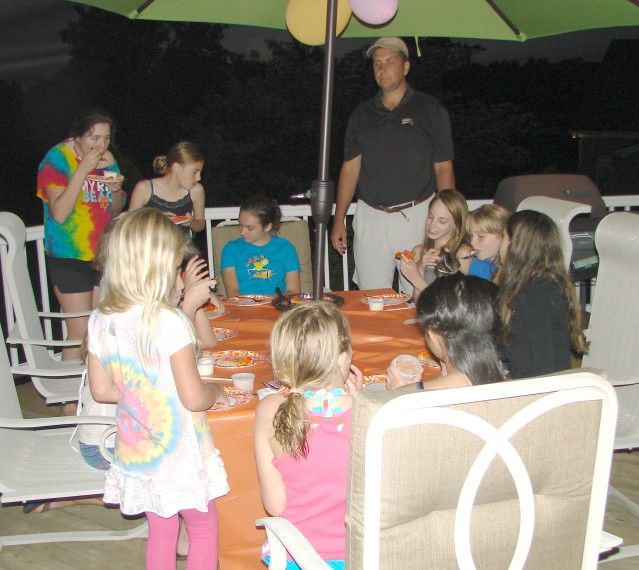 John shows the girls a frog from the yard!
Not sure they were very excited about that part of the party!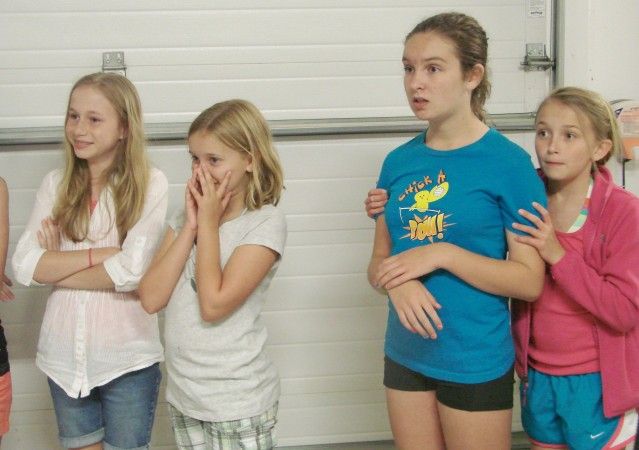 Twelve is going to be terrific!!!!
The girls singing---dark quality video, but you can still hear them: