Today Lily turns 12!!!! So unbelievable that she is a 12 year-old. Lily is a fantastic young lady. I just love her to pieces and am always proud of her choices and kindness. Happy Birthday, sweet girl!!!!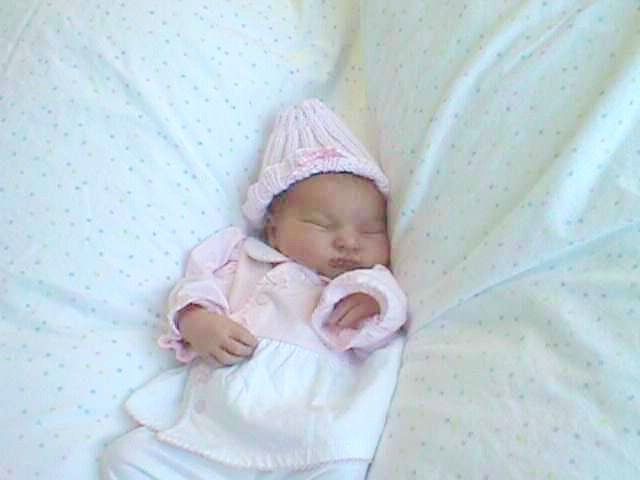 My newborn baby girl
hat by grandma Ruesch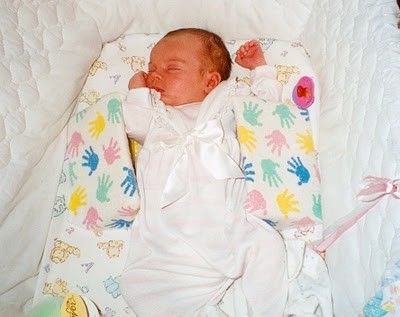 Home!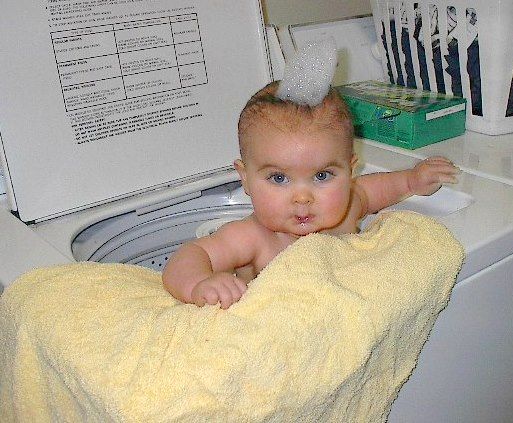 Silly and sweet baby girl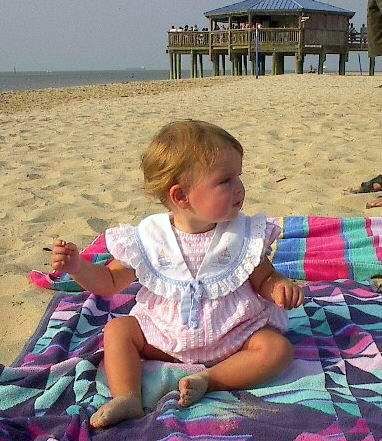 My beach girl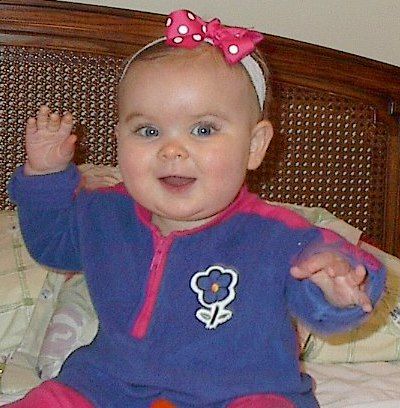 Laughing and smiling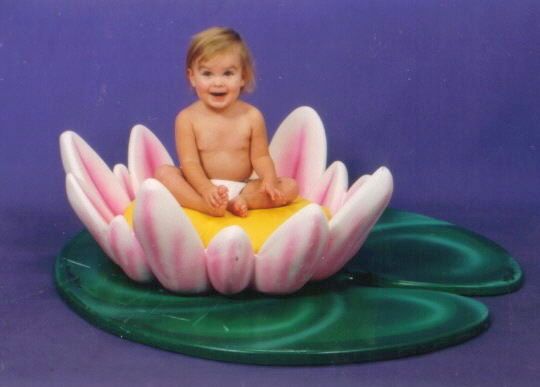 My water Lily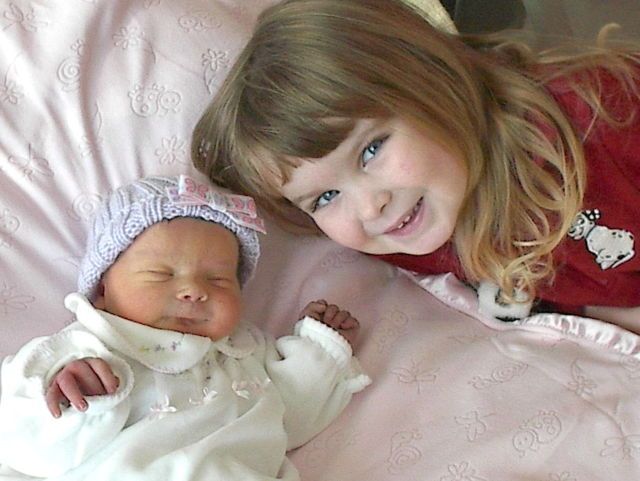 Lily and her new baby sister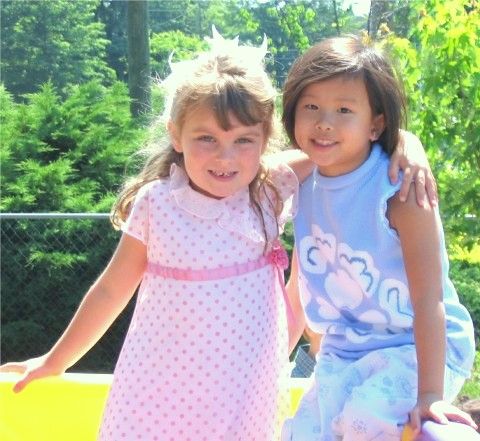 Surrounding herself with great friends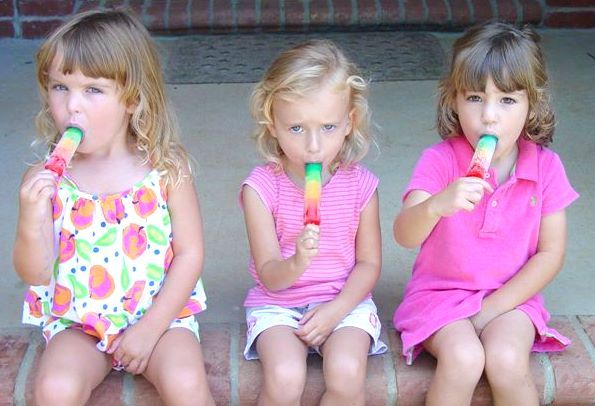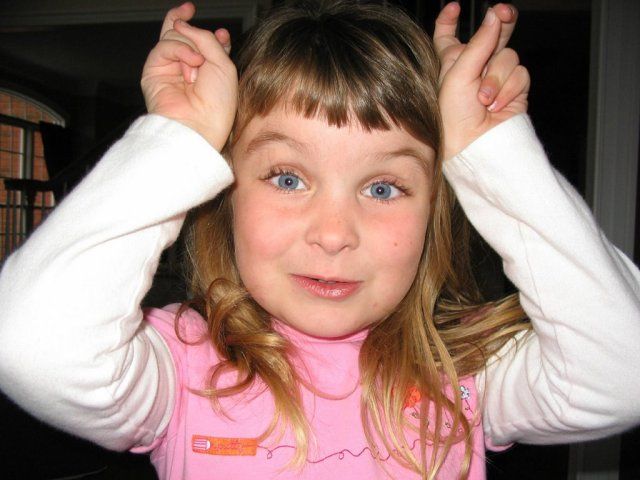 Funny!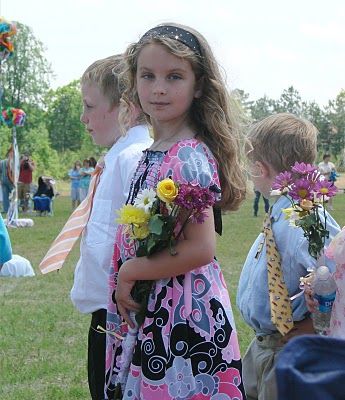 Poised and beautiful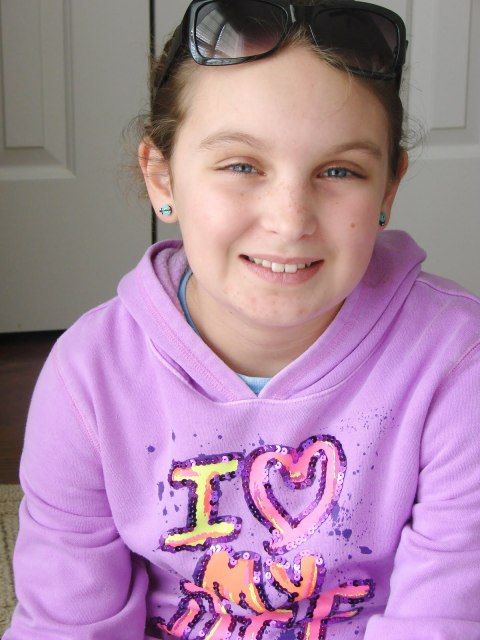 Kind and loving
Growing up gracefully