The girls have been on a hair curling stint using socks. We are loving the look and it's fun for a change.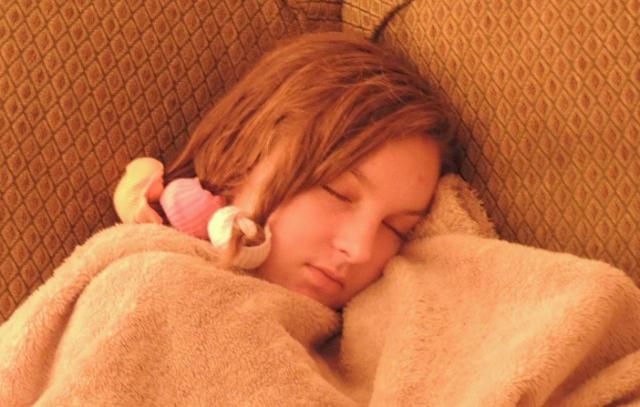 Lily resting with socks in her hair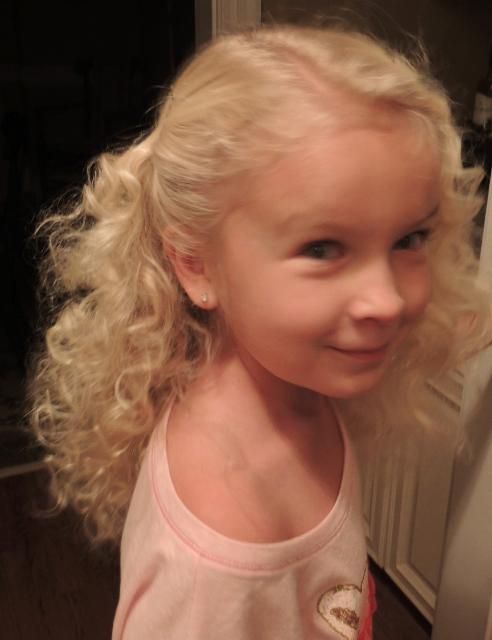 Shelly's very curly hair after a night of socks
We started doing the sock curls awhile back. My mom even curled my hair in socks as a little girl!