This past Saturday was the fall festival at Shelly's school. It was a beautiful sunny day.
Lily worked in the haunted house as a creepy mommy with a baby wrapped as a mummy. Unfortunately, I don't have any photos of her on the job.
The cheerleaders performed a few cheers and a dance. Shelly had a great time performing for the crowd.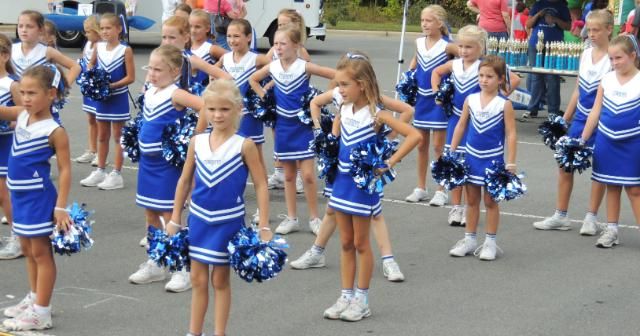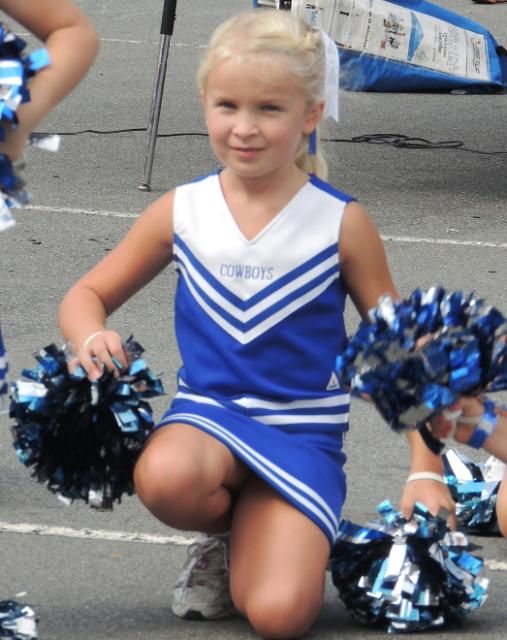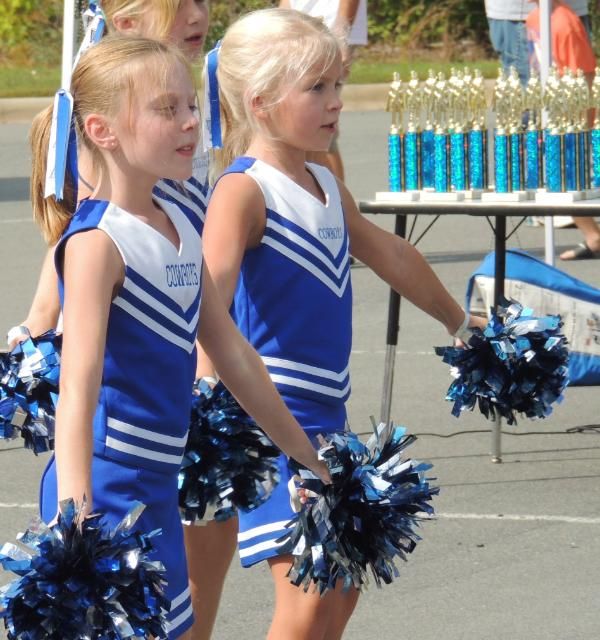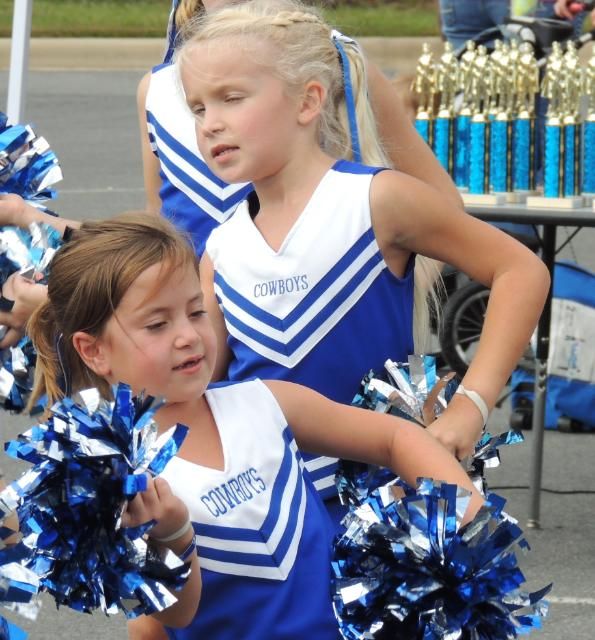 It was another successful day at the festival.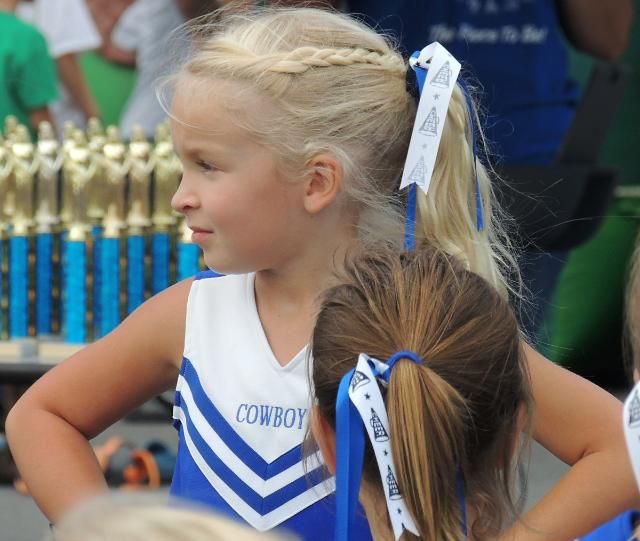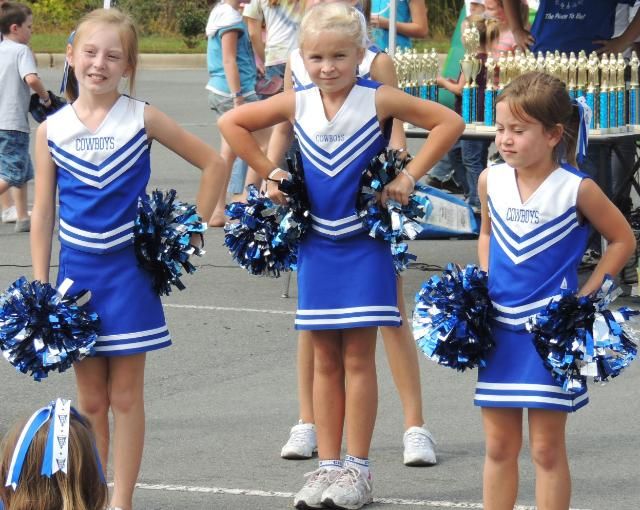 Check out this video to see a bit of their dance and cheers: