Lily has been dying to get in the kitchen and start baking. So, she found a recipe for sugar cookies on the lid of a Bath & Body Works candle and she got busy making the cookies.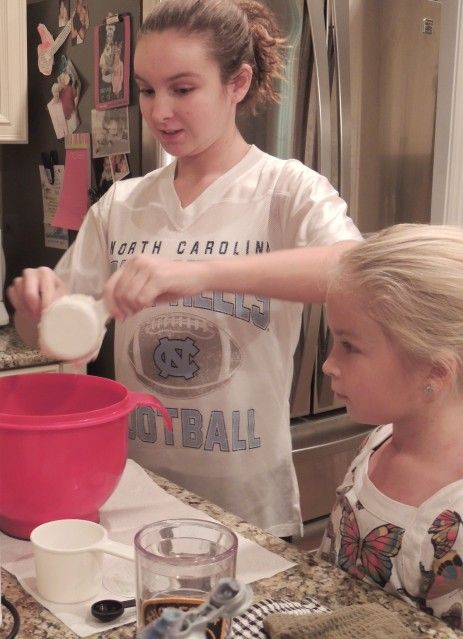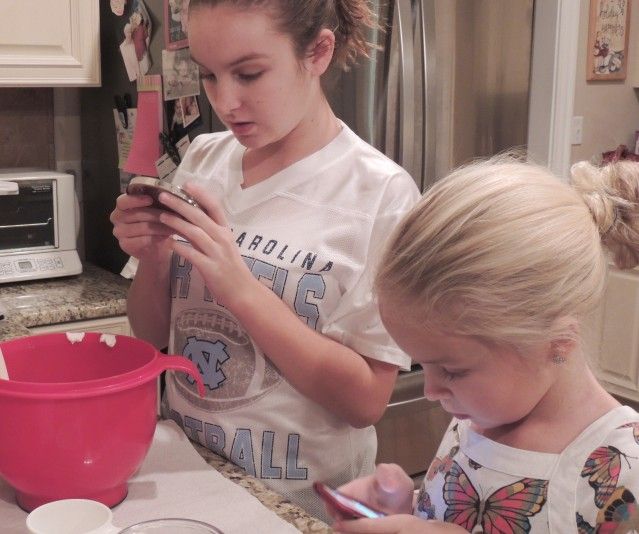 Reading the recipe off of the candle lid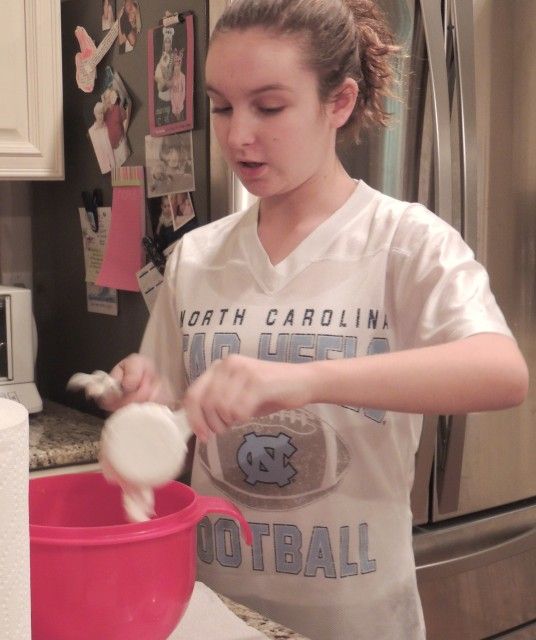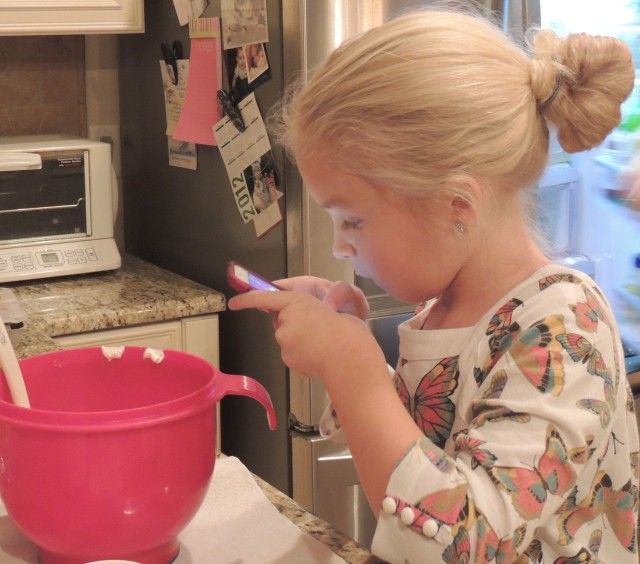 Food photos
Shelly did a bit of assistance and I supervised from the other side of the counter. The final result...the cookies are so tasty!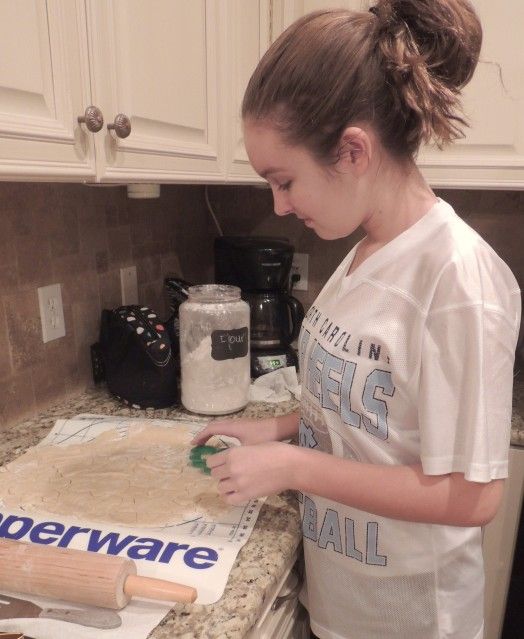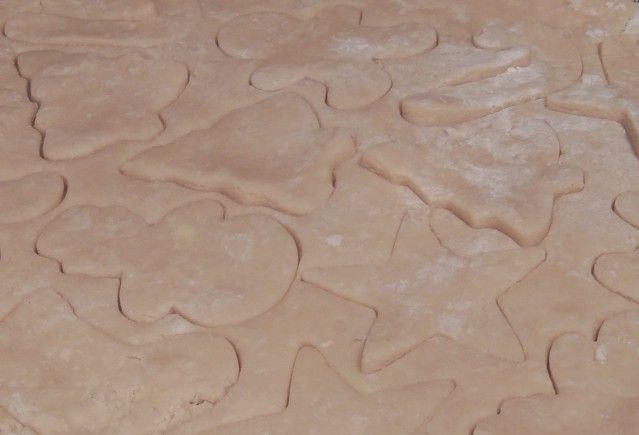 Sugar cookie cut outs