I put together a few little gifts for some friends/neighbors. The girls and I delivered their family and friend gifts yesterday.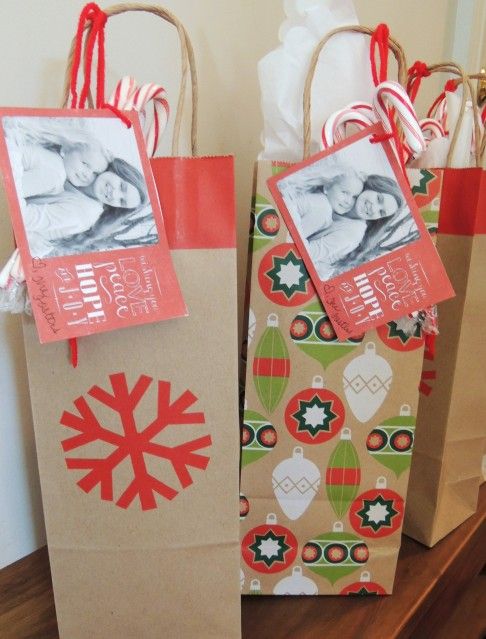 Containers of hot chocolate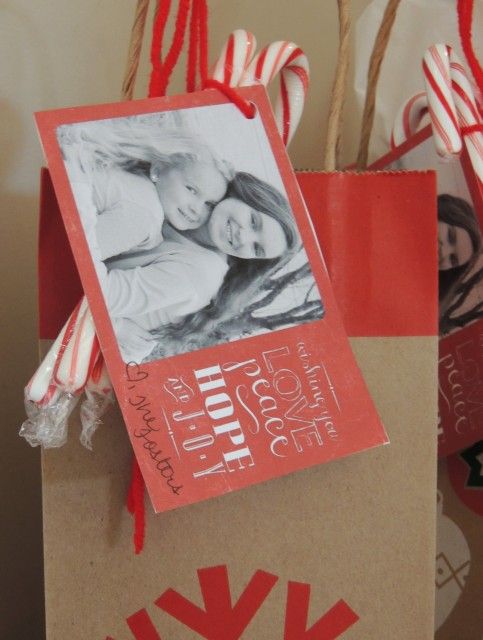 Our advent activity that day was to deliver the gifts: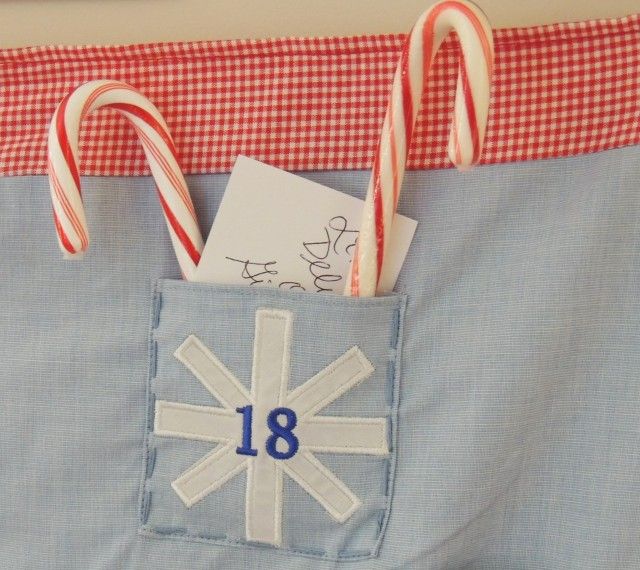 We have a new Elf in Town! Twinkle the Elf arrived on December 1st. She replaced her grandfather who went into retirement. She has been up to some pretty crazy tricks.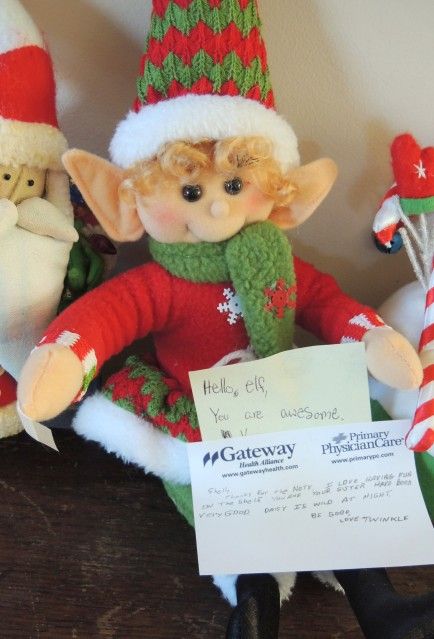 Shelly left Twinkle a note and Twinkle responded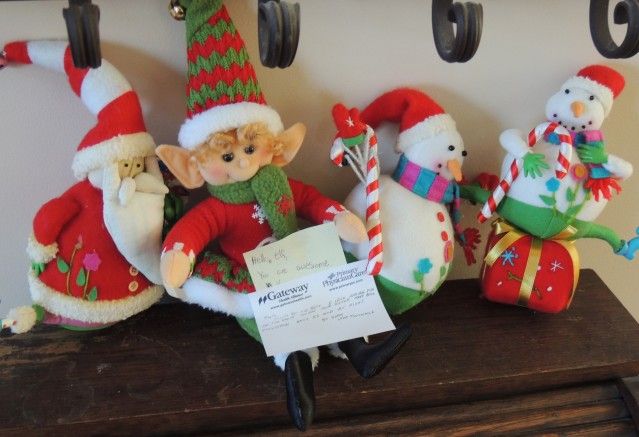 Twinkle and some friends
Here is the letter she left the girls when she arrived.