A new series about things I've found that seem to be making life easier, more fun, and/or more efficient.
Installment #2 of the What's New series is all about Woolite laundry dryer balls. I found these dryer balls at Home Goods and thought I'd try them out. I bought the lavender scented balls in a pack of 6 for $6.99.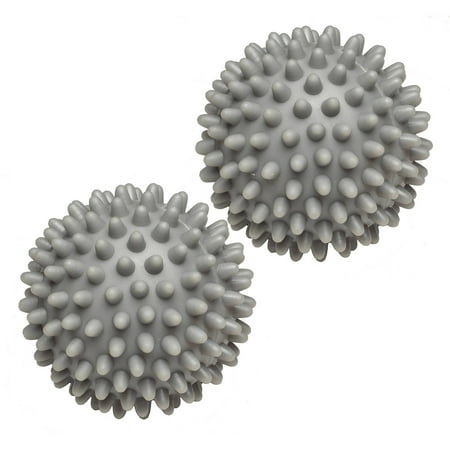 For each dryer load, I use 2 of the dryer balls and after 2 weeks of using them (around 12 loads of laundry), I'm still using the same set. They definitely cut down on the drying time and I'm saving money by not buying dryer sheets. I'm really happy with these and think they are worth checking out.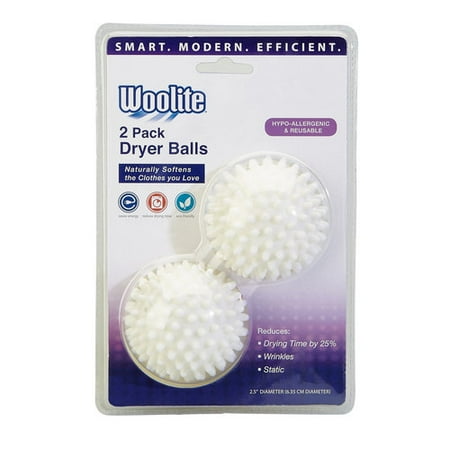 I paid for these myself. The above opinion is my own. And, I'm receiving no compensation.