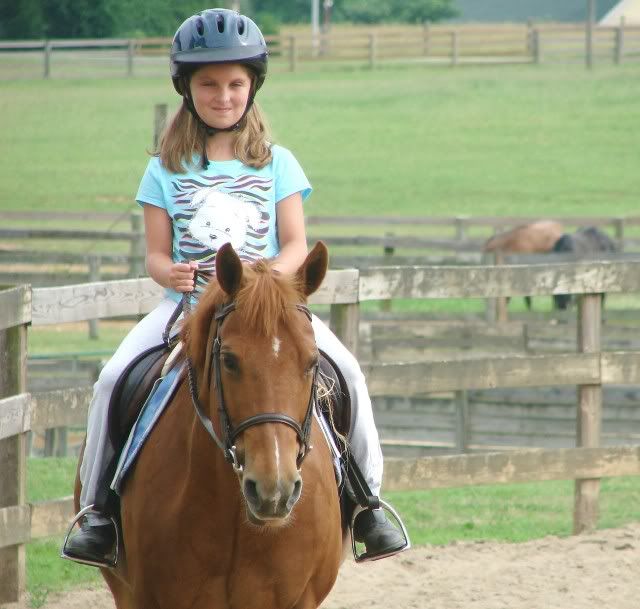 Riding a horse...I think this might be every little girls dream.
I know when I was in about the 3rd grade, I checked out every book that existed on horses.
I poured over those books and tried to learn everything possible about horses.
I dreamed of jumping on a horse and just galloping off into the wilderness.
And, it never really happened.
I did ride a horse in Pennsylvania one time, but other than that...that was the beginning and the end of my horseback riding experience.
So watching Lily ride a horse every week is such a thrill.
Ms. Tracy is the best teacher and Lily loves being with Ms. Tracy's girls, Lilly and Grace.
The pictures speak for themselves (and there are lots of them).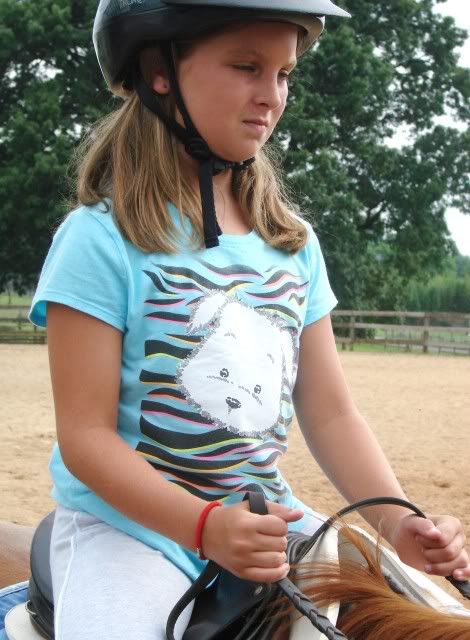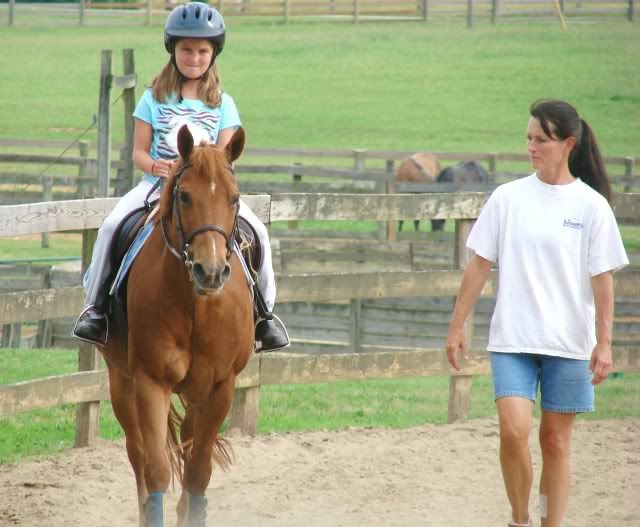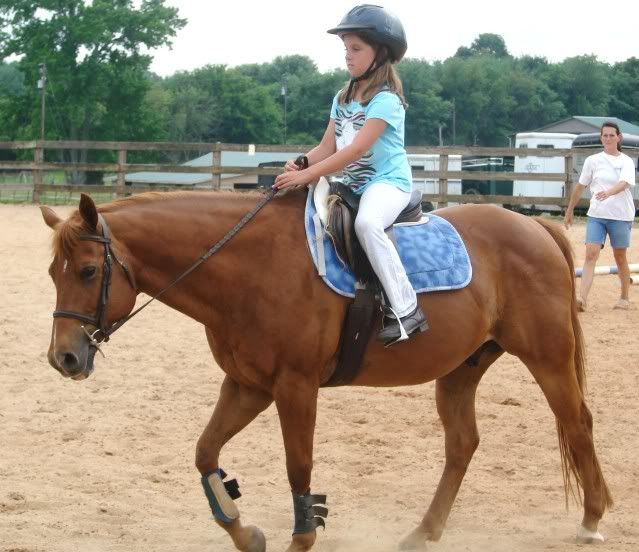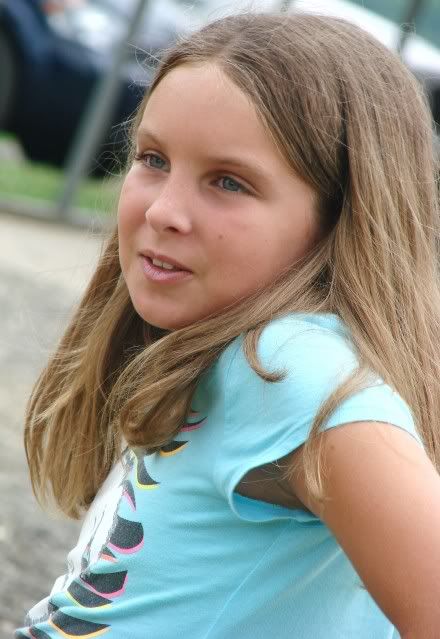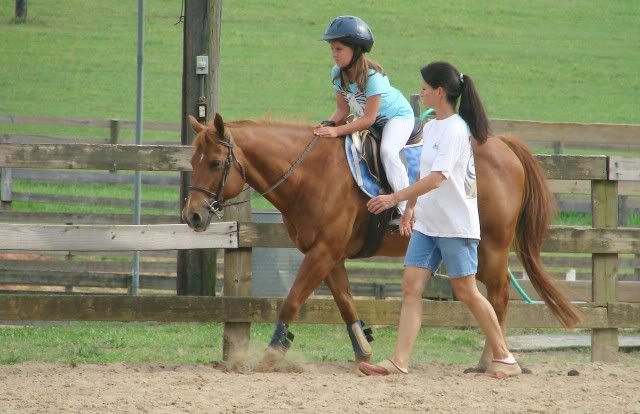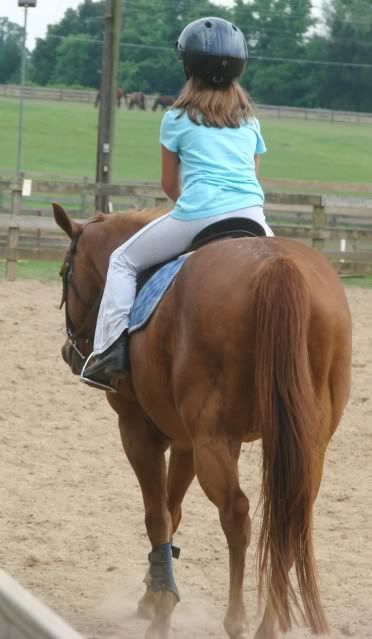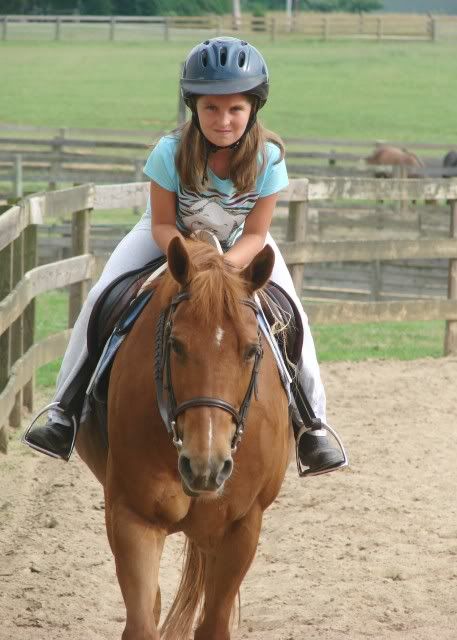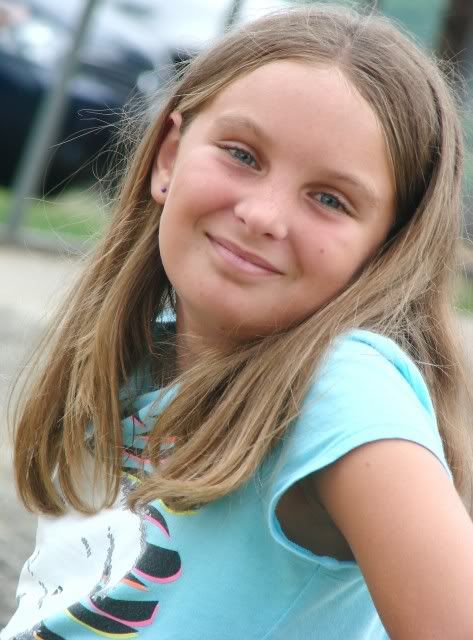 Oh, and the picture of Shelly petting Cinnamon (the horse) is a major milestone!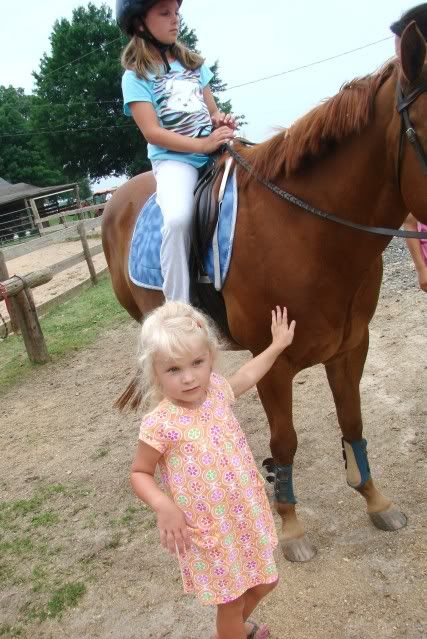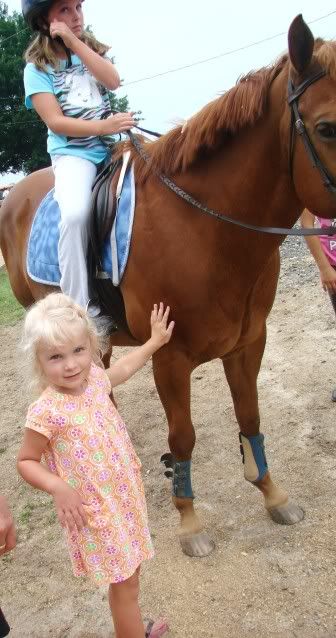 And a new favorite pose of the girls together.