I am super proud of Lily.
The awards ceremony was held at her school yesterday and she did so well.
She is such a happy little student and I am thrilled with her love of school.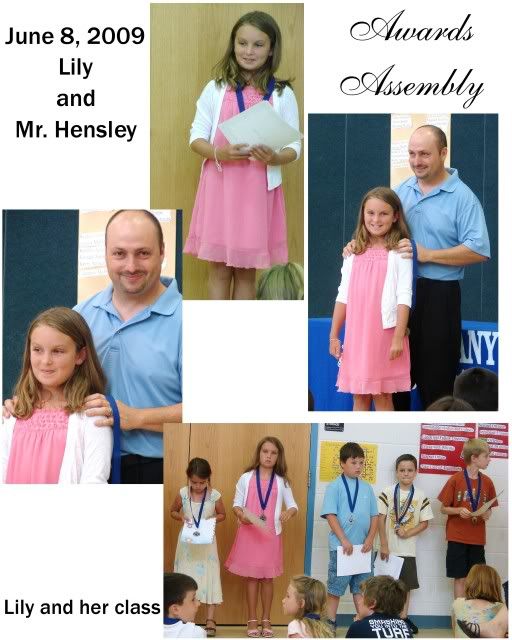 Last night the girls and John went for an evening swim.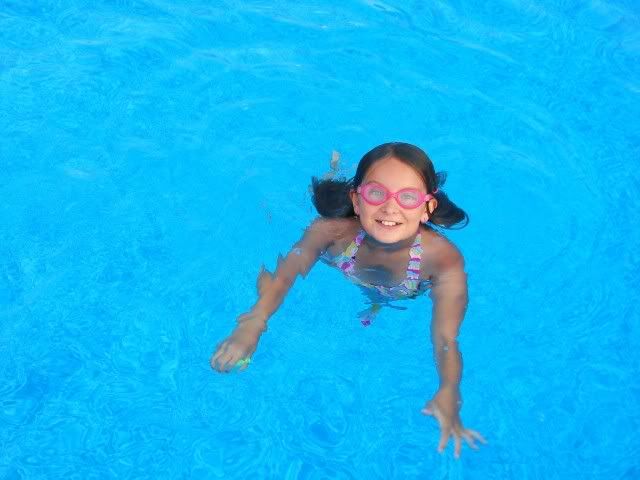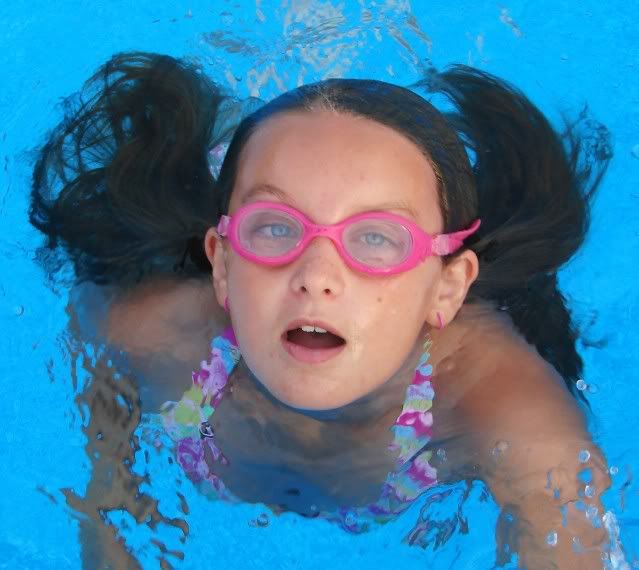 The temps were really warm so it was the perfect night to take a dip.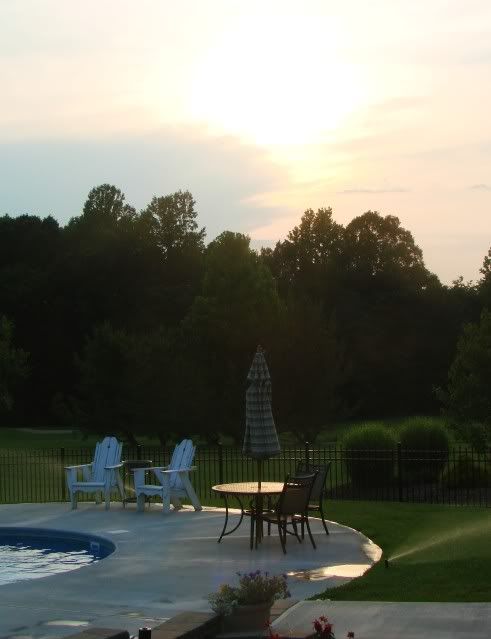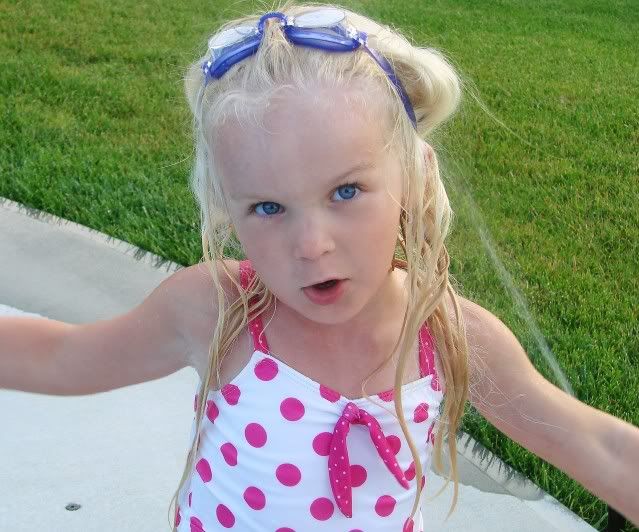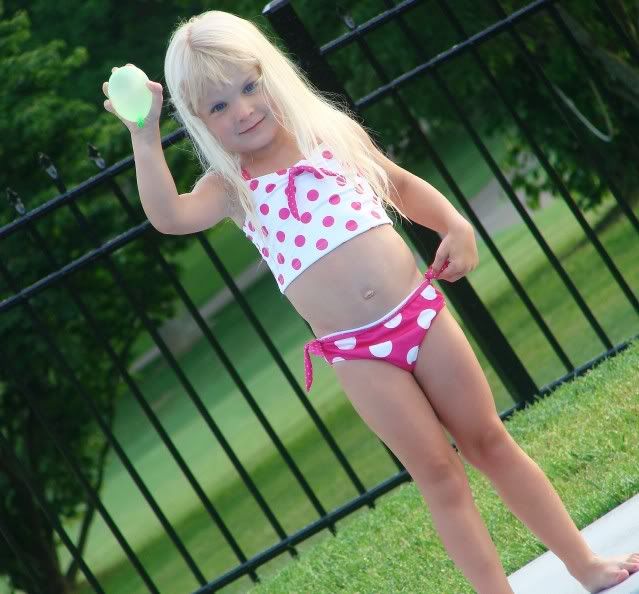 They even had some water balloons to add to the fun.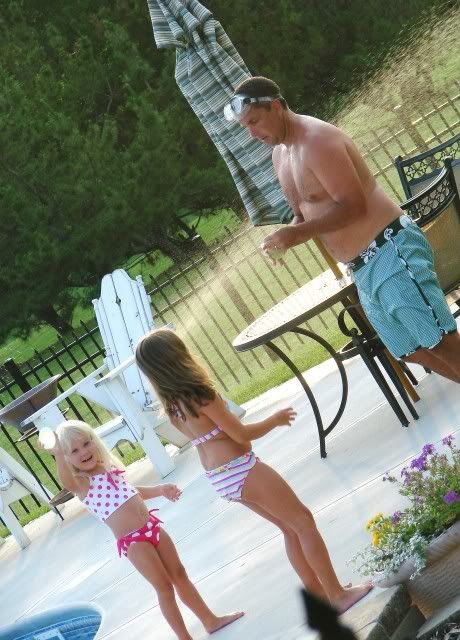 Good day and good night for everyone.