Some randomness with random photos!!!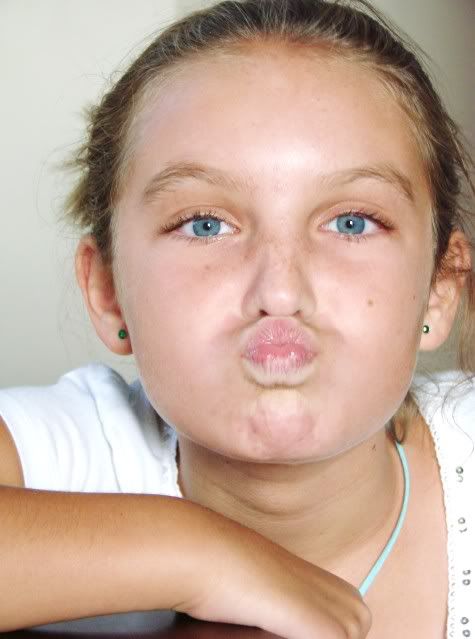 ::It bugs me when people use the word "aisle" and spell it isle!!! I have seen this over and over on blogs lately.
::When I bake cupcakes I don't like to use a cupcake liner. I spray the pan well and they pop right out. Then there is no mess or fuss taking the liner off. You just bite right into that yummy cupcake.
::I get annoyed when I read some of the Facebook updates that appear to merely attempt to impress other people. I know, I know---I should stop reading the info or defriend these people!!!
::I am stepping up to the plate and taking on the teacher luncheons for the PTA this year. Kind of looking forward to the planning.
::I will have a 1st grader and a 5th grader this Fall. Wow, when did that happen???
::Chloe is just about the cutest and most easy going little kitty cat. She's a fun little addition to the family.
::In a million years I would have never believed that Shelly would have embraced Chloe like she has. She picks her up and carries her all over the place. And, Shelly stood right next to me during the vet's visit and was a big helper. Maybe she'll become a vet one day---now that would be funny.
::Summertime means that I don't listen to my iPod in the car much. I love to listen to Bob and Sheri on their podcast while I'm driving. But the girls and I have fun listening to popular music together.
::I miss my mother every day. I associate this time of year with my mom and that makes me miss her even more.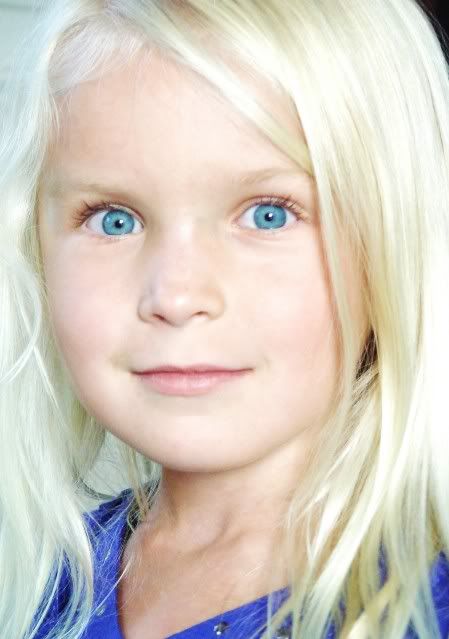 ::John and I watched Date Night the other night. I was bummed. It wasn't nearly as funny as I thought it would be. And I love Stever Carell and Tina Fey, but the movie just didn't cut it.
::Lily has been reading nonstop this summer. I am so glad she has. I hope this will help her to ease back into the AR reading during the school year.
::We have the back to school items all ready to go. They are staged in the dining room on the table and ready for the first day.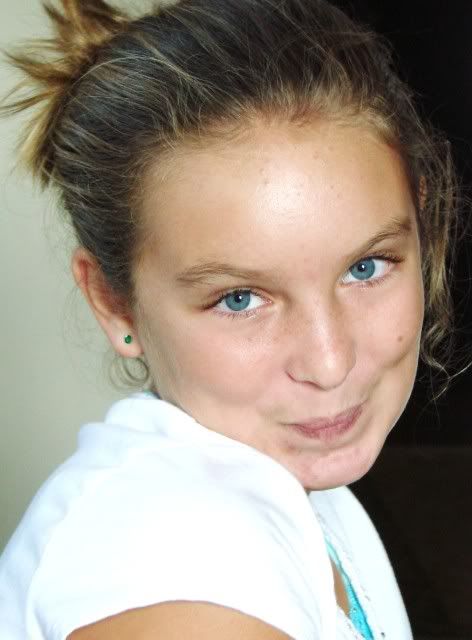 ::Oh. speaking of the dining room. I think I will put the table and chairs on Craigslist this Fall. I don't really care for the look and I would love to see it all go!!!
::I am so lucky to have a great husband and two sweet daughters.