We did a little shoe shopping for the girls. My girls are notorious for picking out and trying on something super cute in the late summer and then determining two months later (in the Fall) that these shoes just aren't cutting it. Please pray that this is the school year it won't happen. We'll see! We got some fun flats for the girls and for me.
These two pairs are for Shelly---a basic black pair and a super fun silver leopard print pair: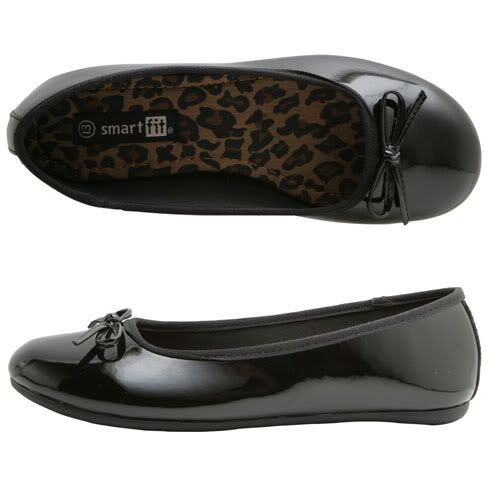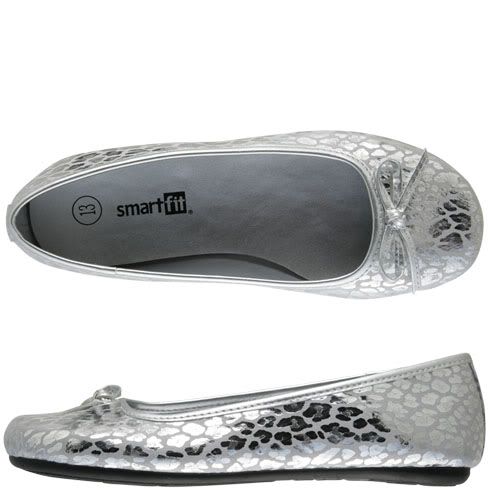 Next up, Lily found these sweet little gray shoes. I love them and plan to look for them in my size.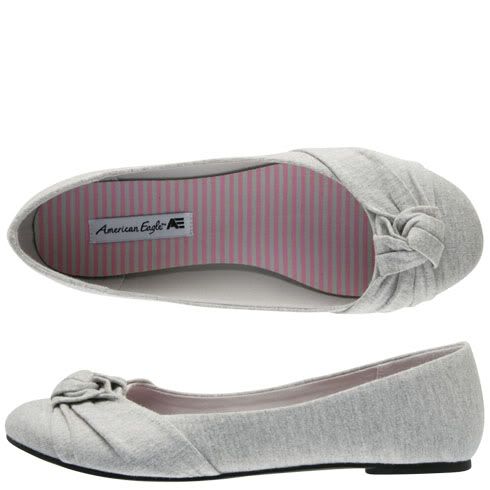 And, finally I have been searching for just the right pair of red flats for awhile. I fell in love with these. So so cute.