The last sky in September of 2010---there were so many levels and layers of color. Really beautiful. And, the pool as she prepares to be covered and put away for the fall/winter.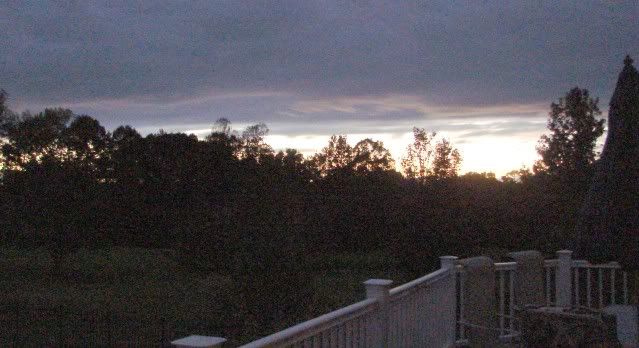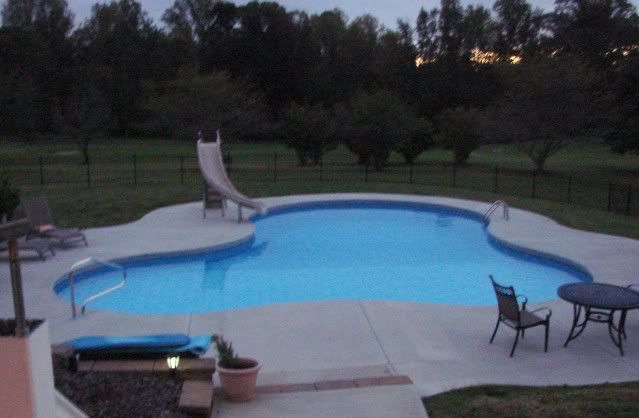 I decorated the house with my myriad of Halloween items. I haven't purchased anything new, but I did use the decorations in some new and different ways. Happy Halloween and a big BOO to you!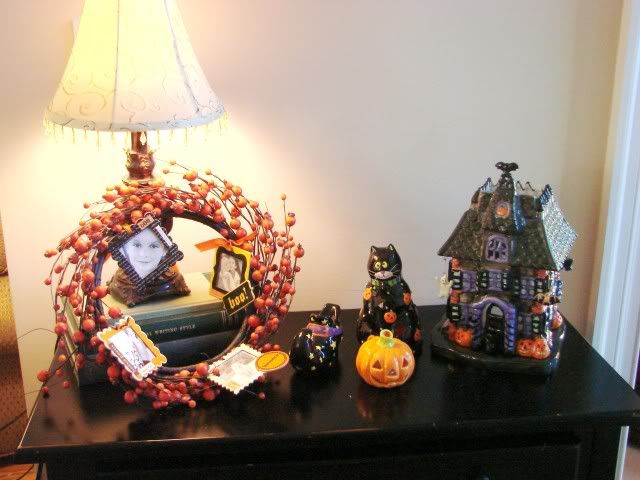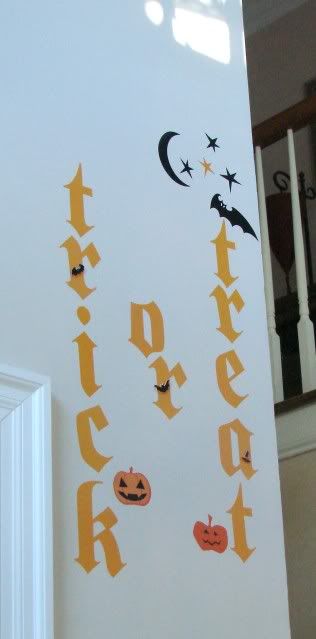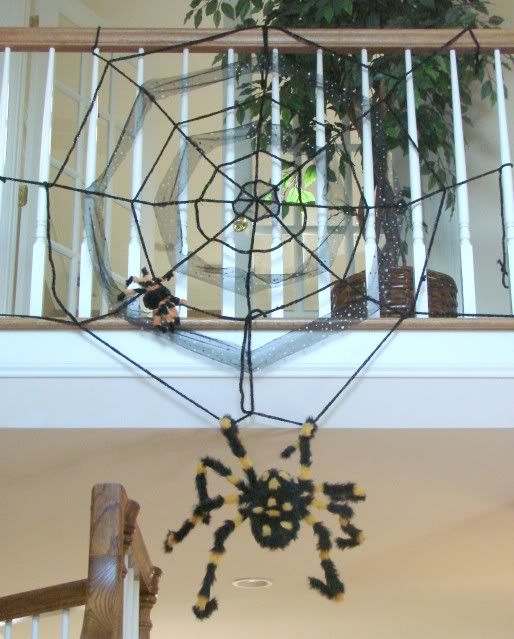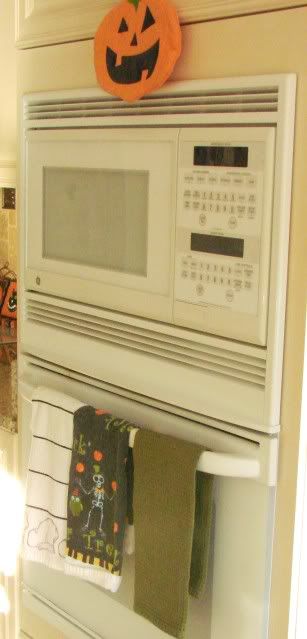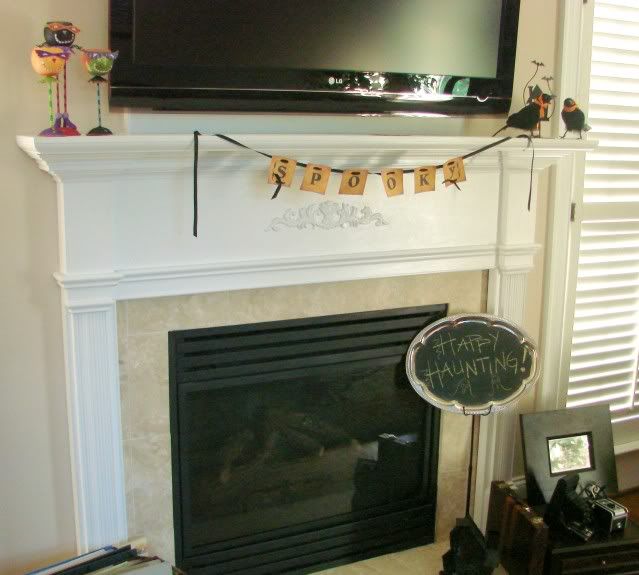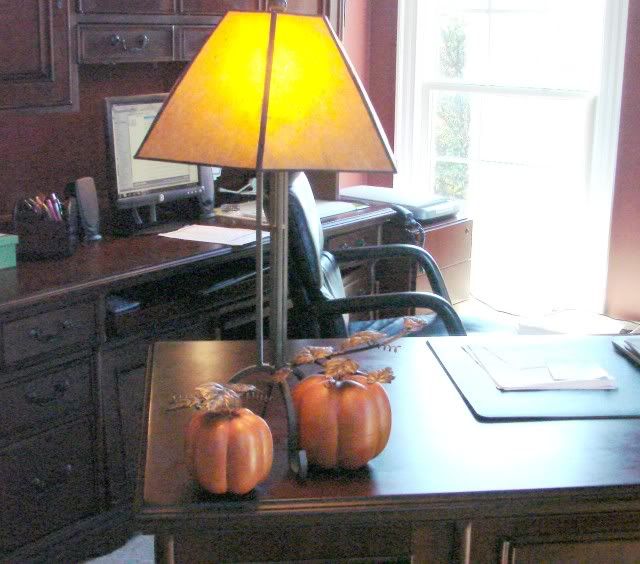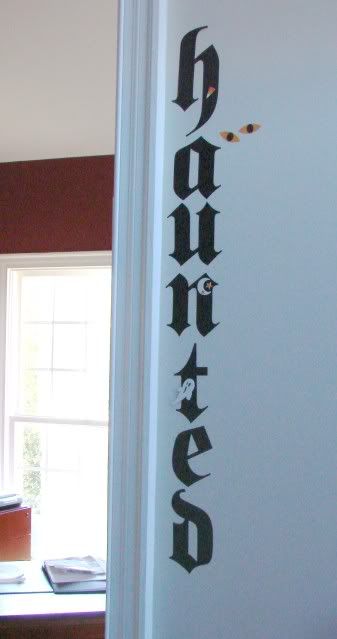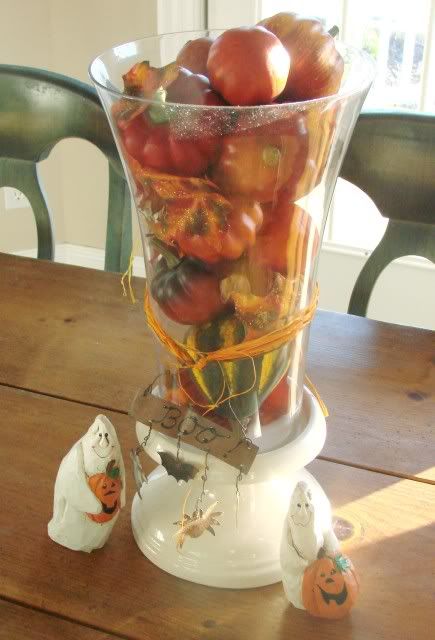 And, my computer desktop for October!