I heart Craigslist. We found our precious little kitty there (we miss her so much).



And, I just got rid of 6 Parson chairs via Craigslist! Yippy. Now, if anyone would like to take the glass table that remains, that would be terrific, too.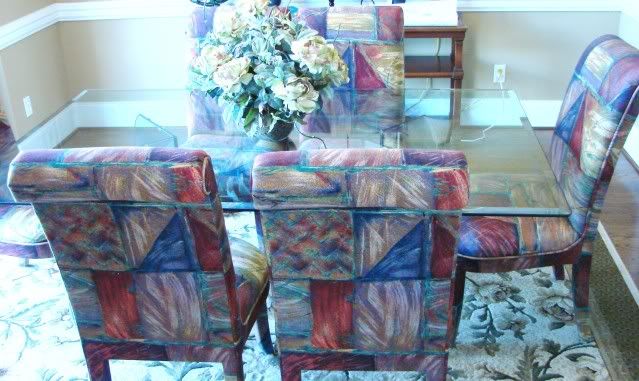 Oh, and I continue to scour the pet section for another kitty cat. Craigslist is terrific.