Here's a little tip for anyone out there who can't get their oven mitts to stuff into a drawer. I placed a small Command hook on the inside of the cabinet next to my oven.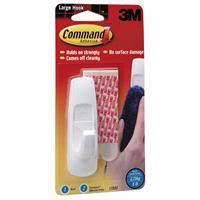 I hang my mitts there and they are always at the ready. I also did the same thing with a singular mitt by my toaster oven.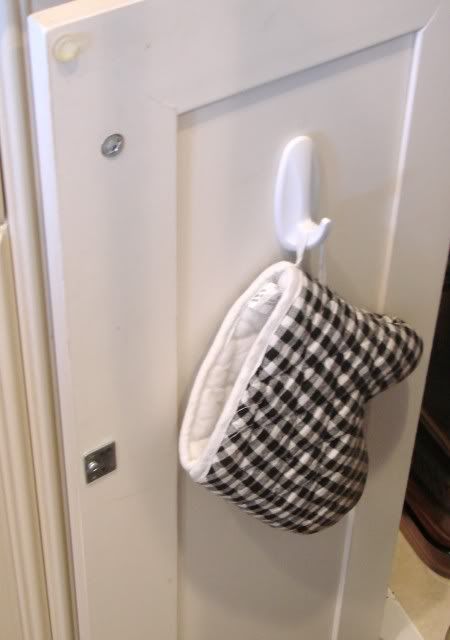 Quick and easy storage and I never need to worry about clogging up my drawers with oven mitts.
The mitts shown here were my mom's and they have probably seen better days, but I love using them: