In 1968 my mom and dad made me a dollhouse for Christmas.



I LOVED that dollhouse. I played with it for years after that Christmas.



And that gift just kept on giving...my girls and I did a slight redo on it several years ago and they played with it, too.
And, I think my red door love probably originated with this little house!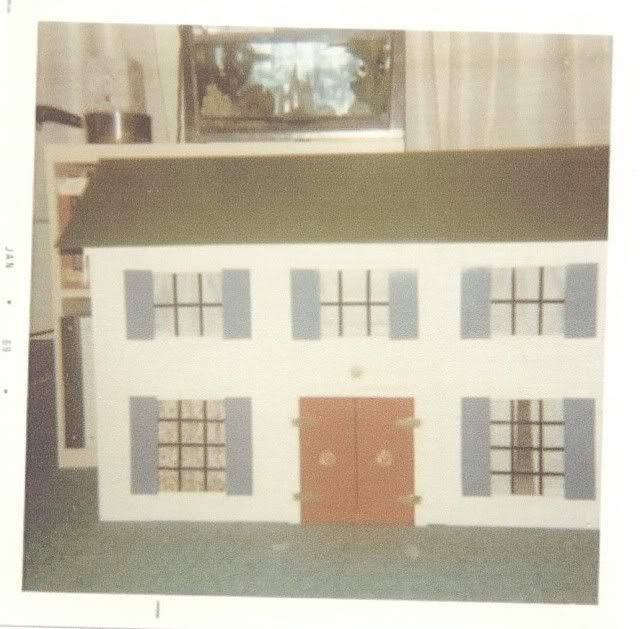 The love that went into that dollhouse means more to me than any other fabulous gift I might have received. Thanks for the perfect Christmas gift, mom and dad.