This past weekend our family visited us in NC. And we all traveled together to VA Tech to see our niece. It was ideal fall weather in Blacksburg and the fall colors were so pretty.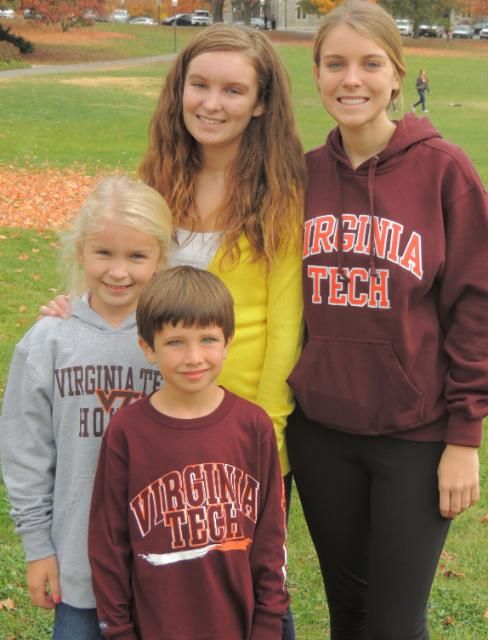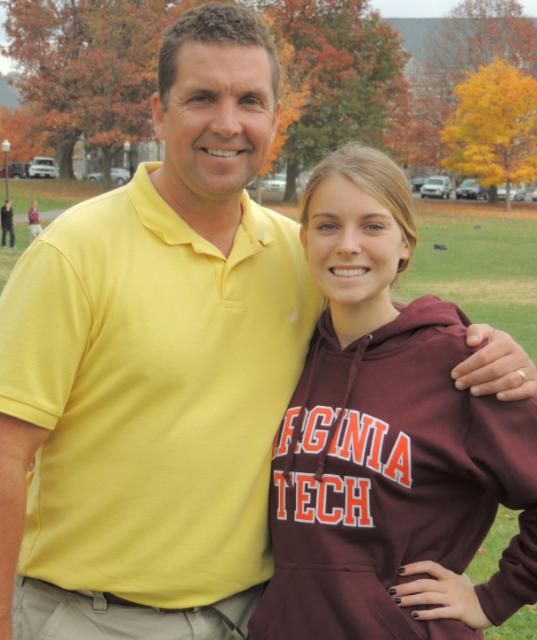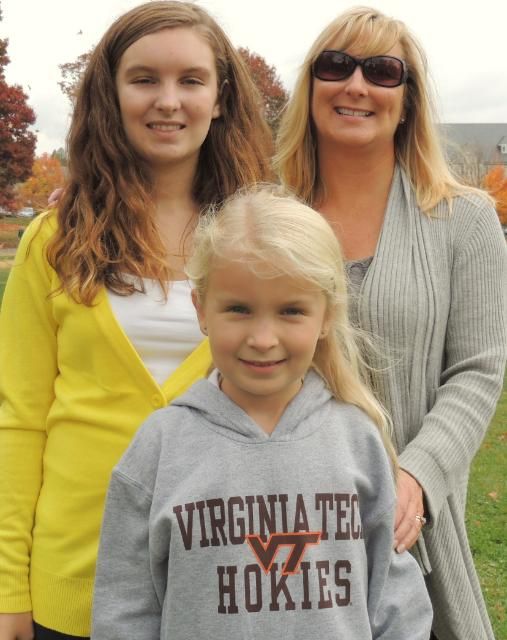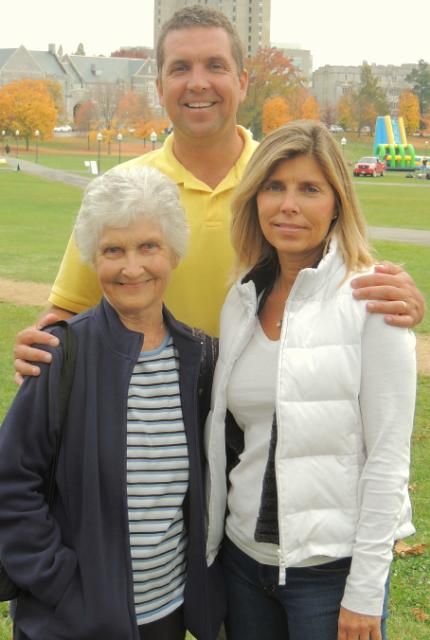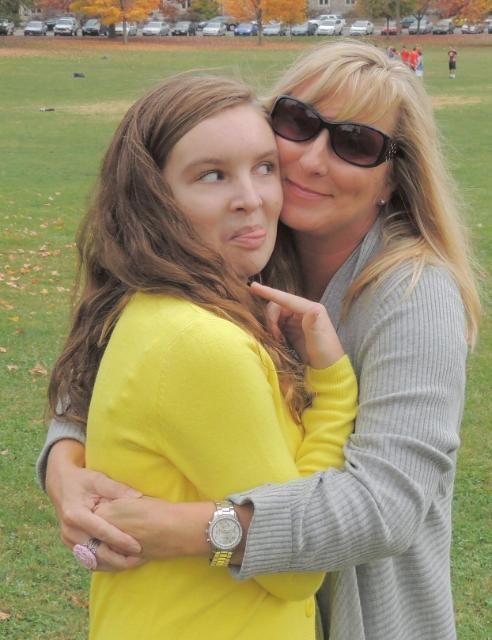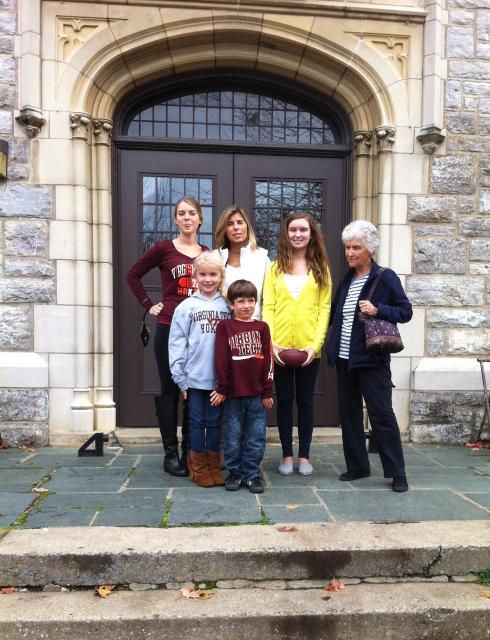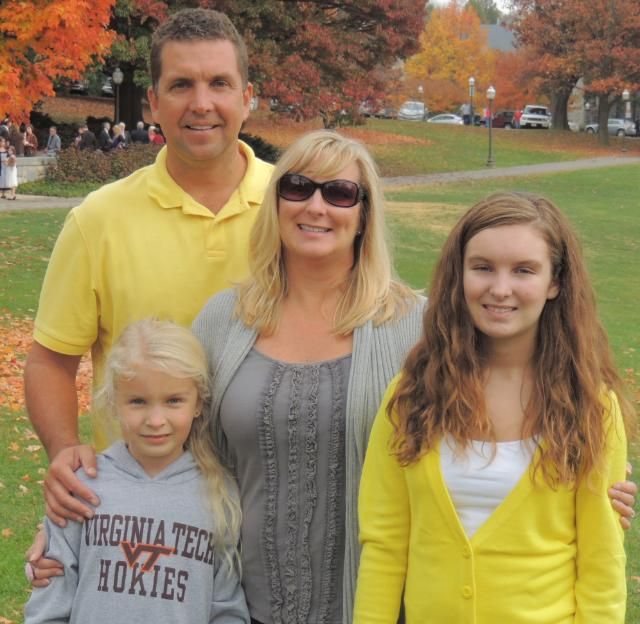 It's always fun to be in a college town. Love breathing in the spirit of the young. So exhilarating.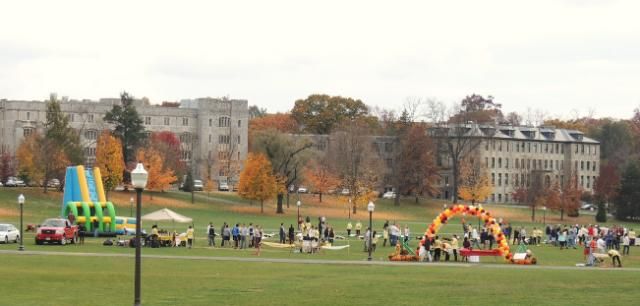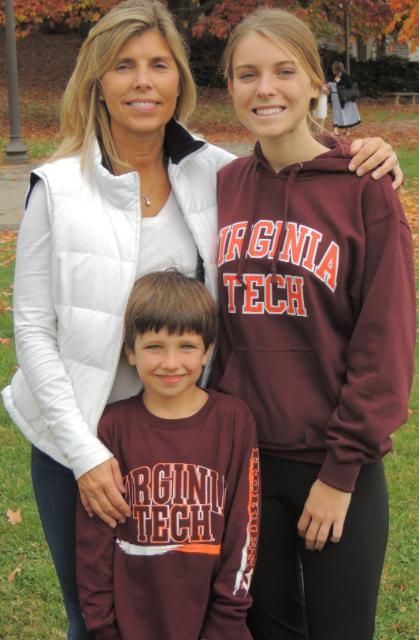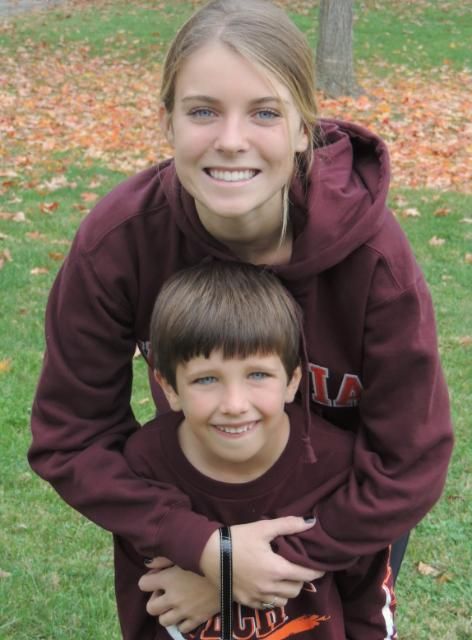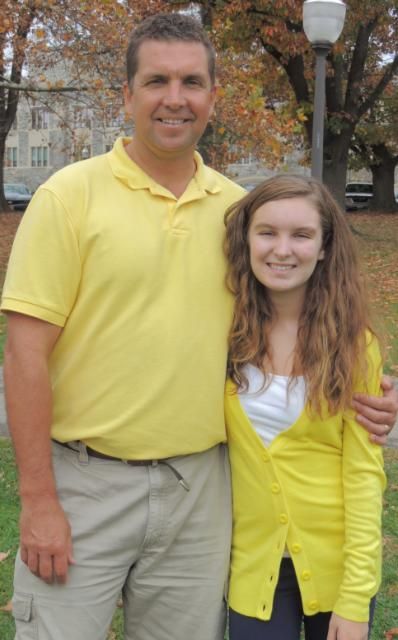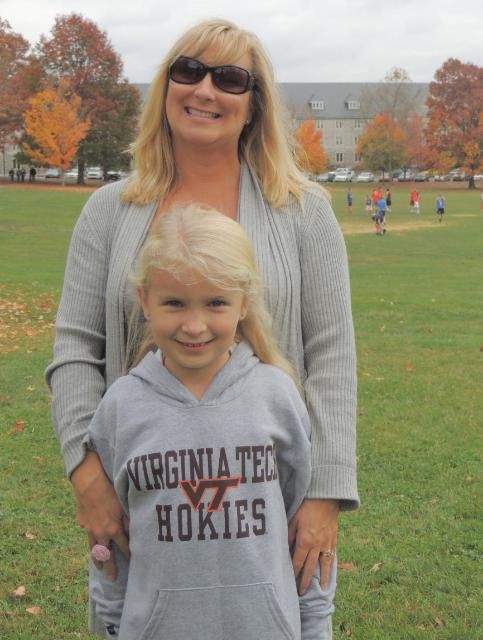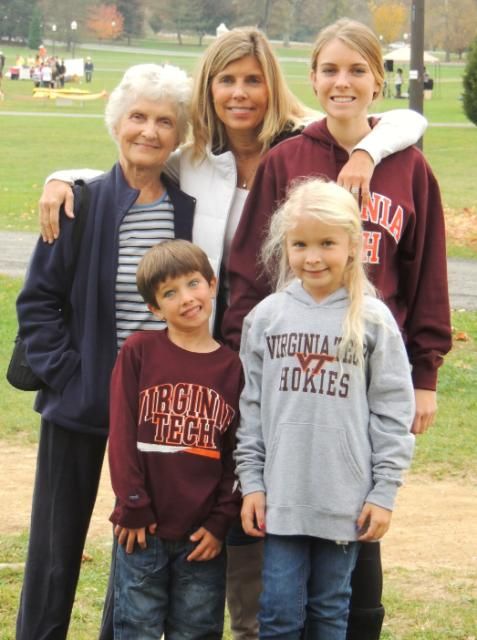 We had a great time and are eager for our next visit there.