This weekend the girls and I were out shopping and as we headed to the stores, we passed through a street that has a sweet little arboretum on it. Years ago, Lily and I would go there for walks during the spring. She would be in her stroller and I would push her while we talked about all of the pretty flowers.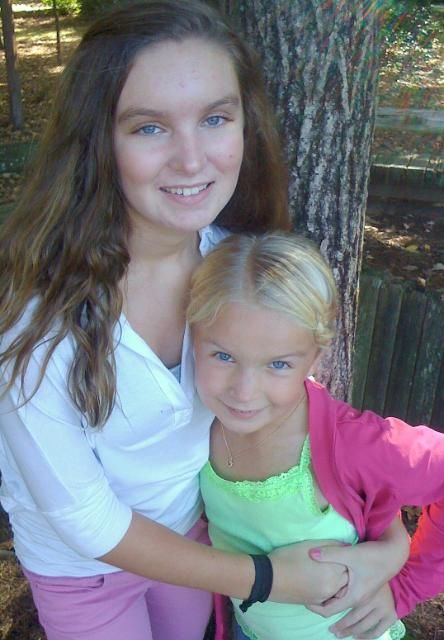 Hugging Sisters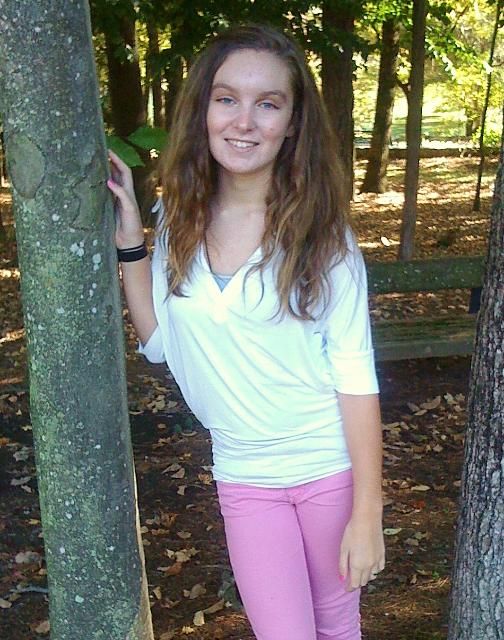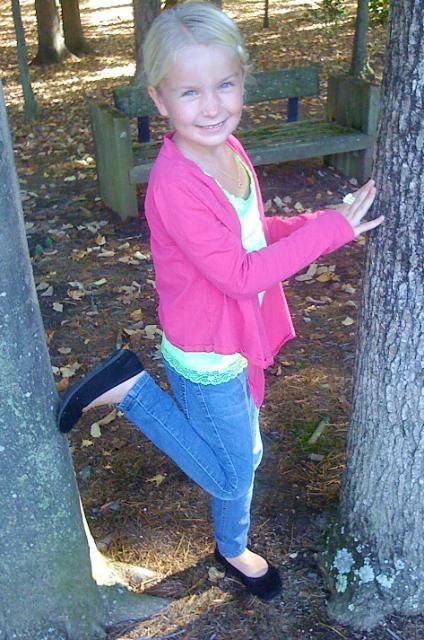 But, it had been years since we had been back there. So, we took a shopping detour and stopped for a walk at the arboretum. While there I took out the iPhone and snapped a few photos of the girls on this perfect Fall day.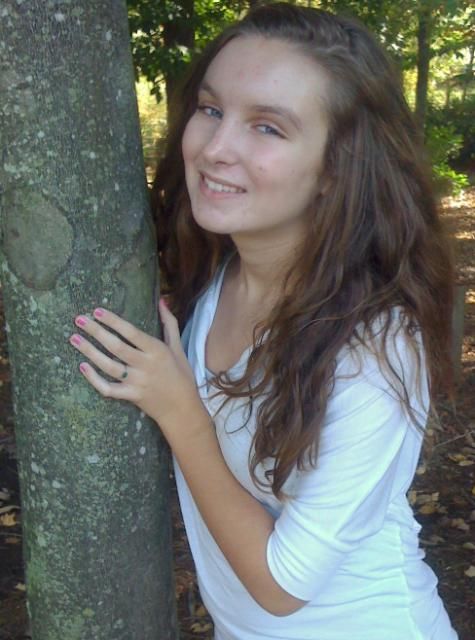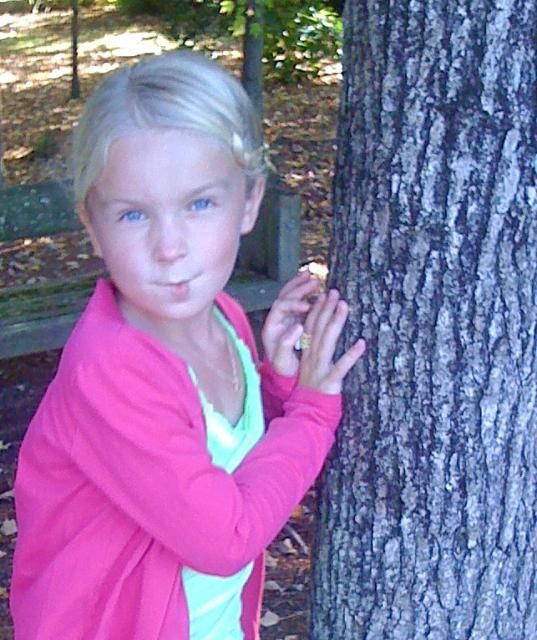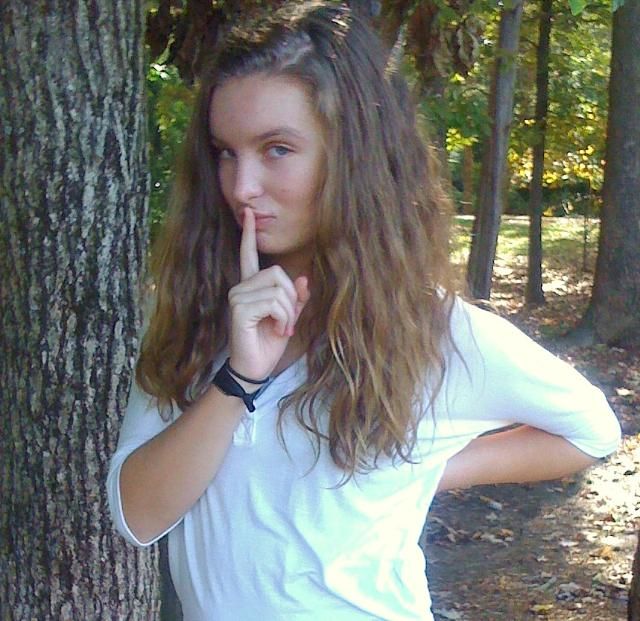 Super Silly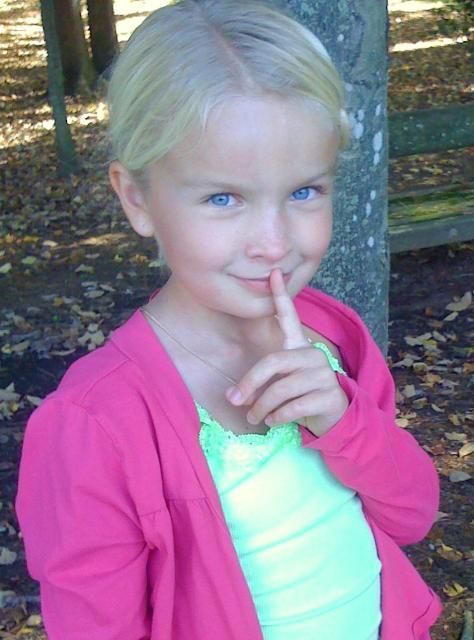 Our ode to Krissy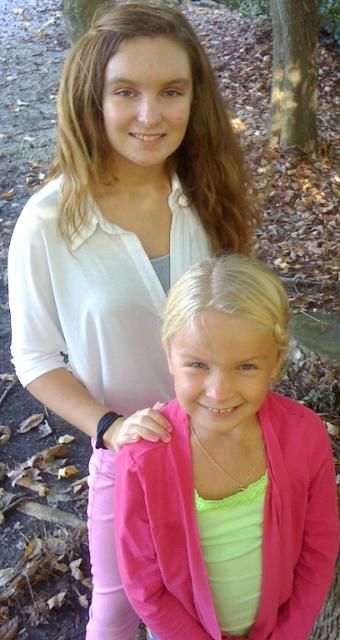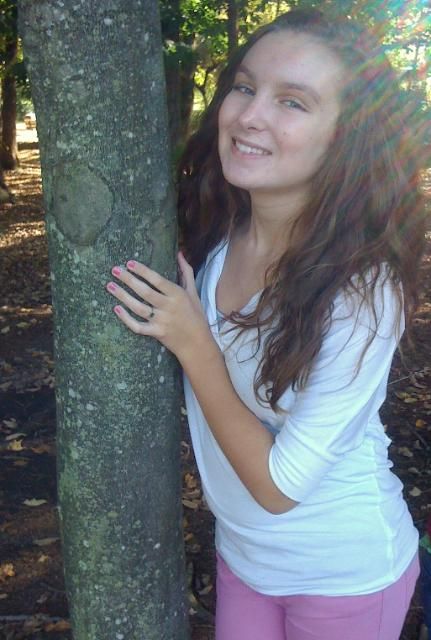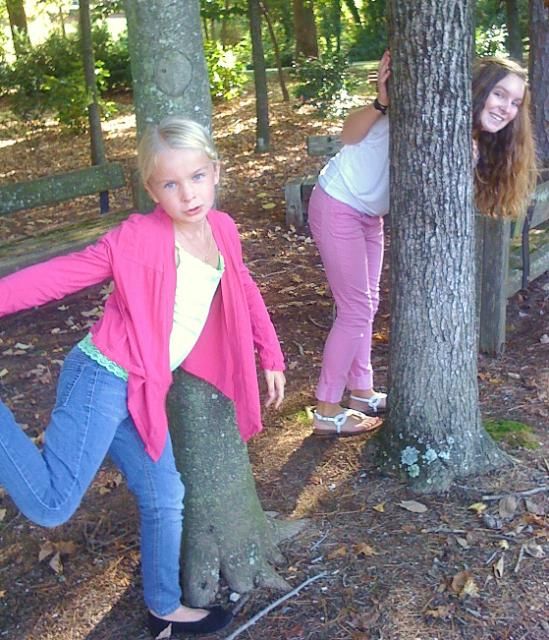 Goofy Time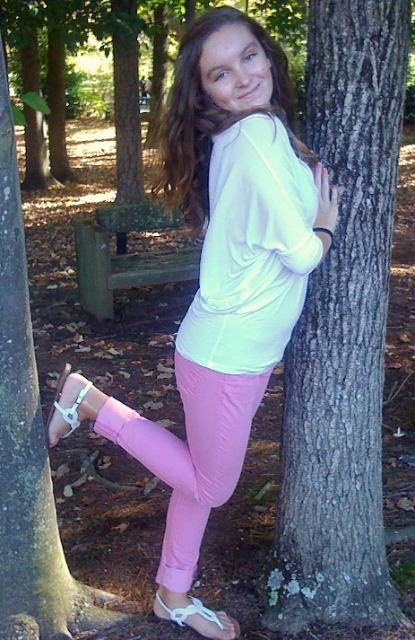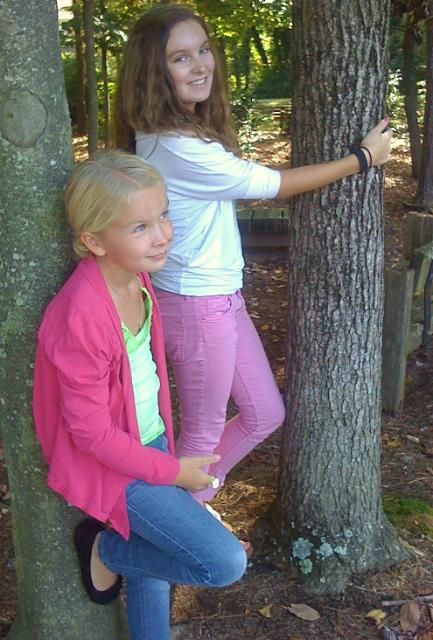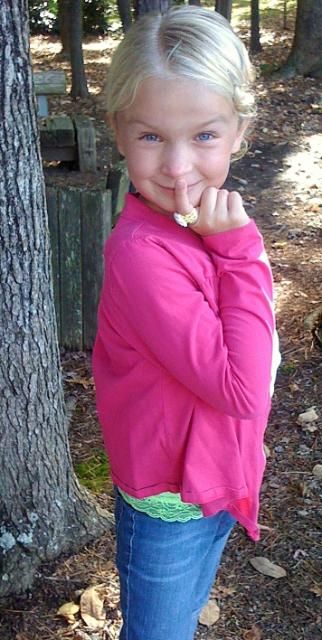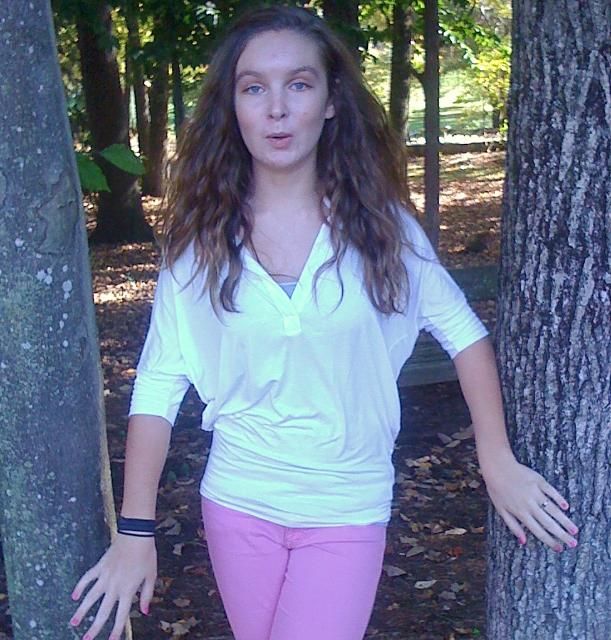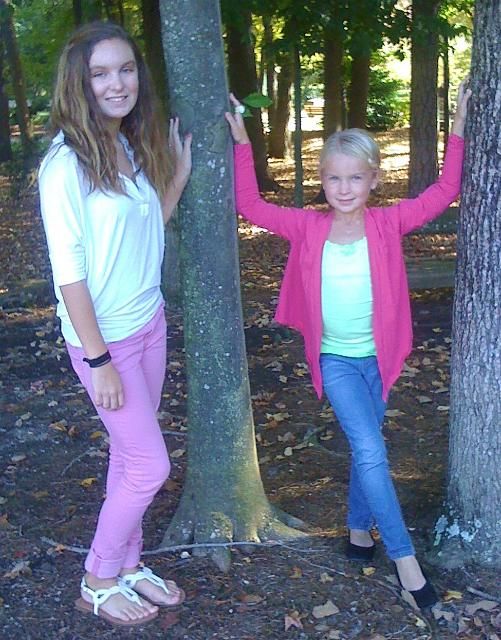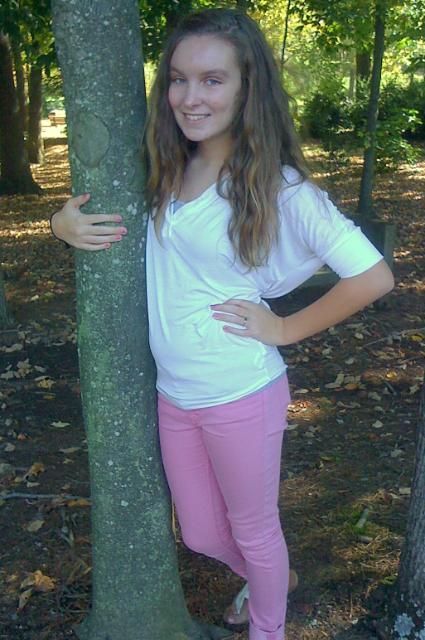 Tree Hugger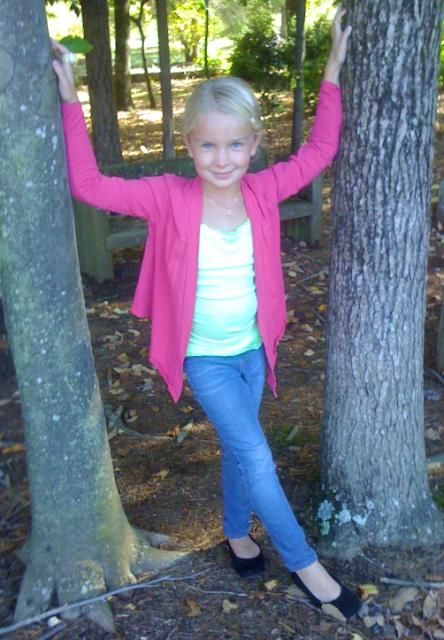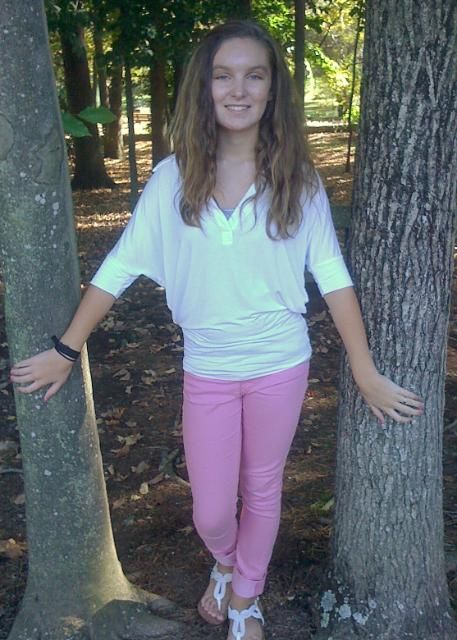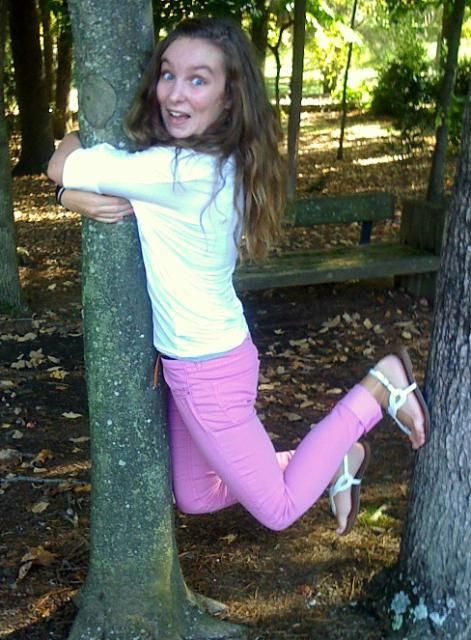 Lily found her prom date and never wants to let him go!