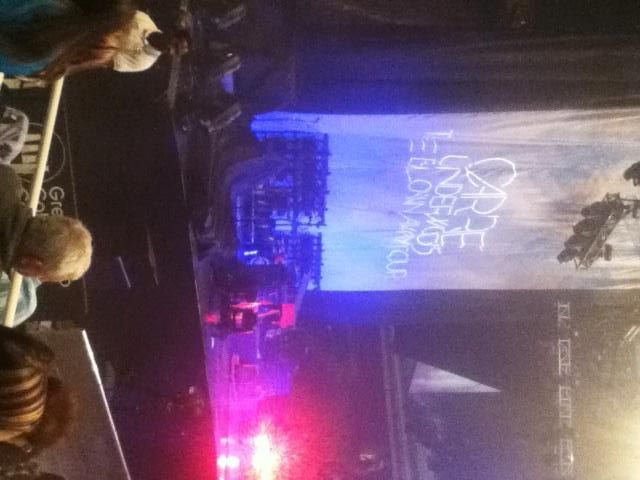 On Sunday night, Lily and I joined several other moms and daughters to attend the Carrie Underwood concert. It was so fun. We had terrific seats and the girls got such a kick out of the whole experience. I think the moms got a kick out of watching the girls, just as much as we did watching Carrie.
Girls and their tickets
Moms and Morgan at the show
Boots ready for the show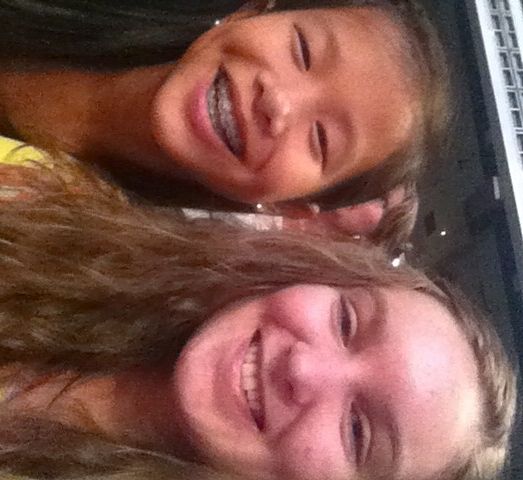 Friends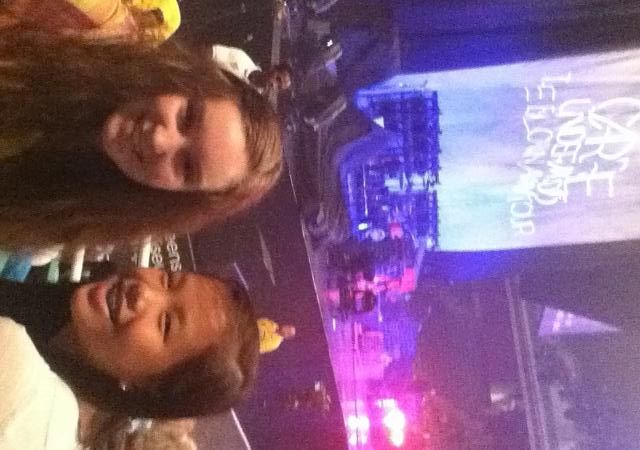 So close to the show
(Great seats)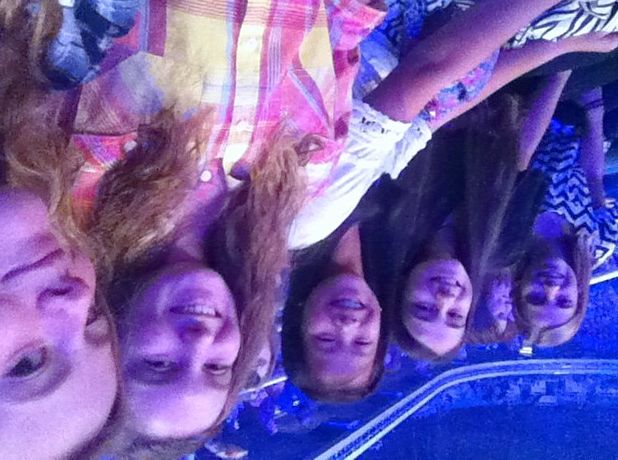 The Girls
The opening act was Hunter Hayes and he was just adorable. He put on a great show and I am now a fan.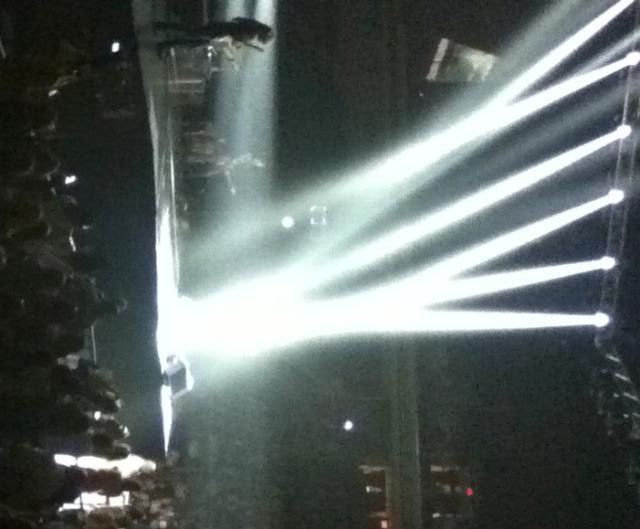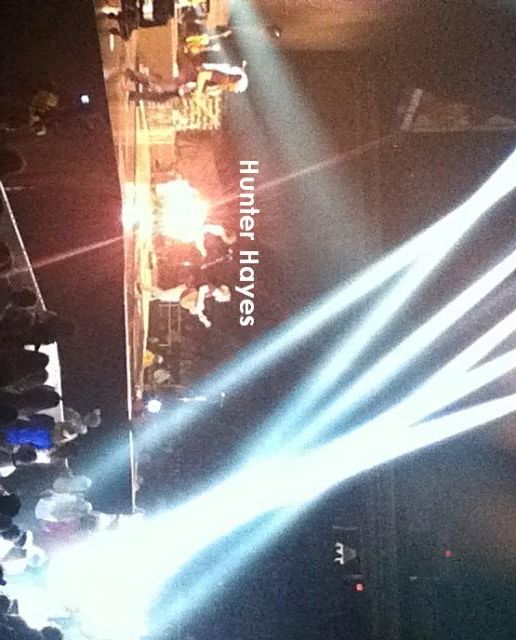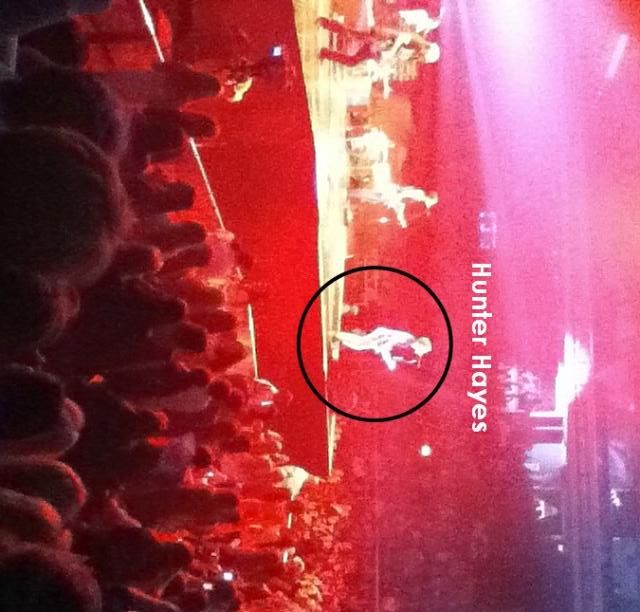 The show contained so many cool visuals and special effects. Carrie Underwood looked beautiful, small, and she had the best clothes and accessories. Loved it!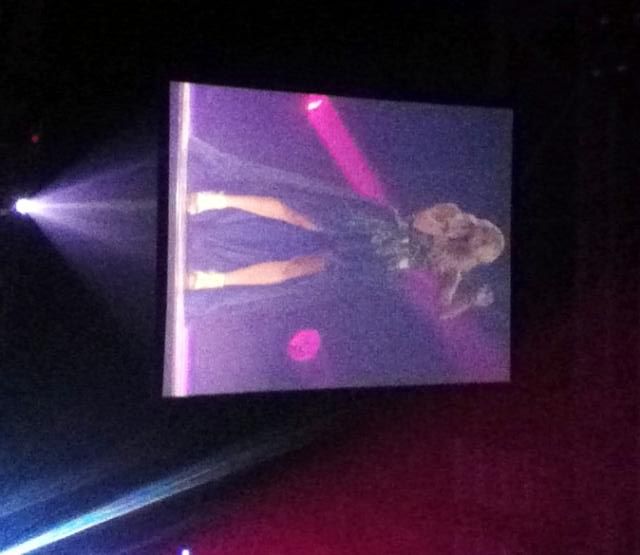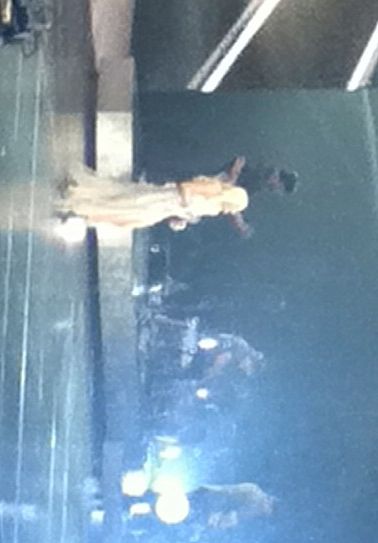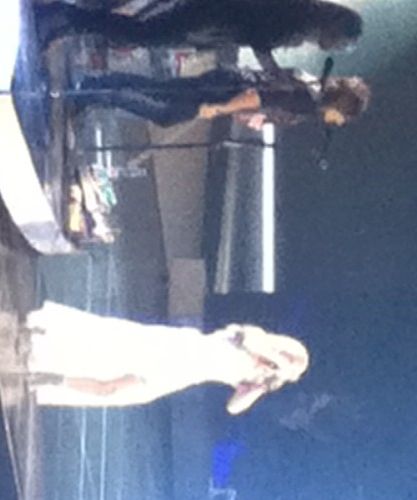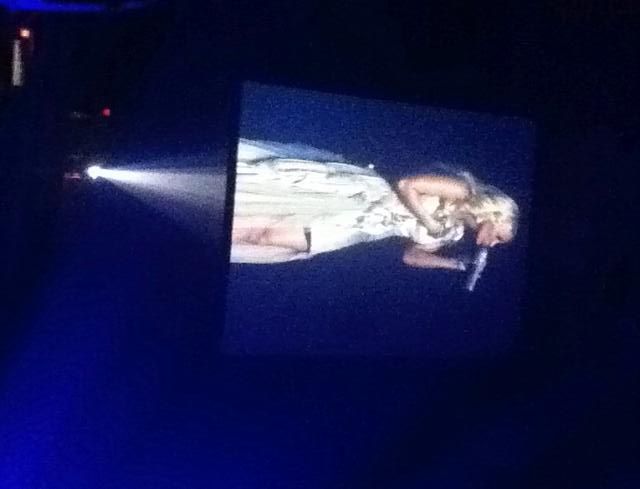 The cool platform that floated over the stage
with Carrie and the band
Photos are courtesy of Lily's iPod!