John's birthday was on Monday. We had some presents and cake for the birthday boy.
We had a celebration with family when they were here this weekend. And, then a small family birthday event on Monday.
The Red Velvet cake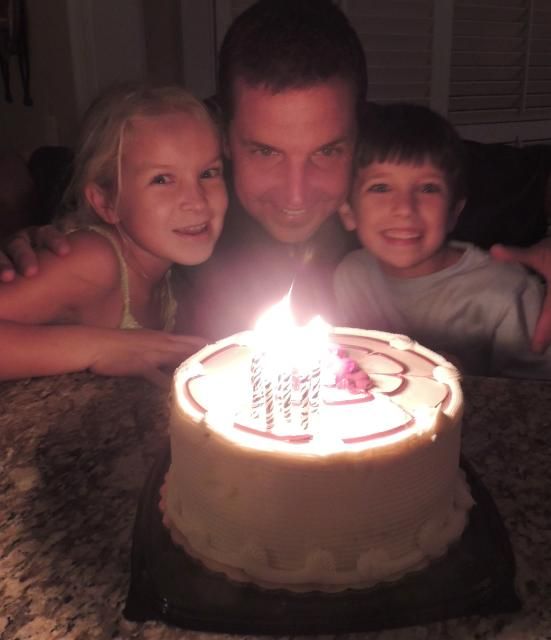 Smiles with Shelly & Kaden
Ready to make a wish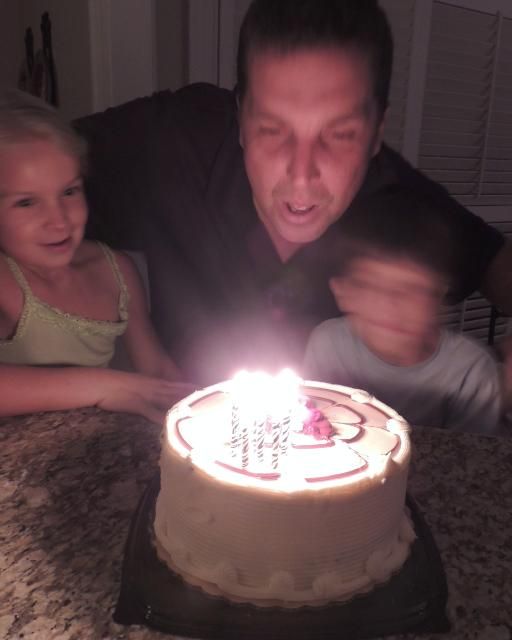 Blowing out the candles
We love our birthday boy.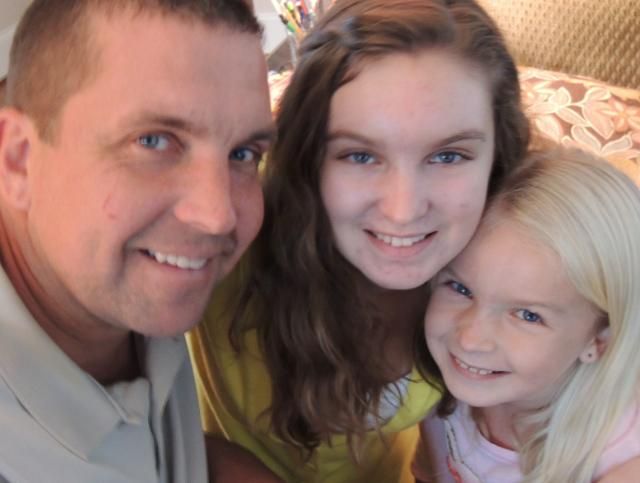 Lily and Shelly with the birthday boy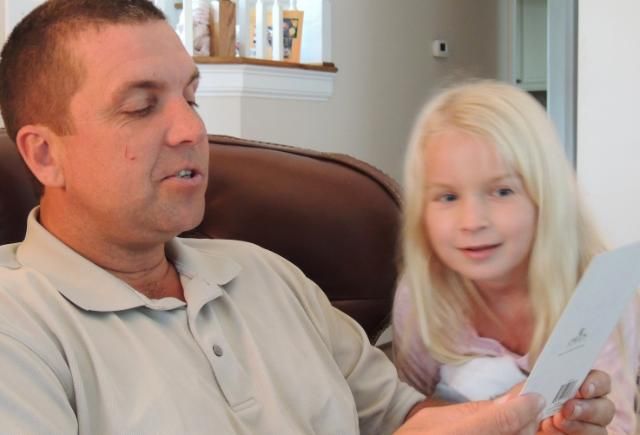 Cards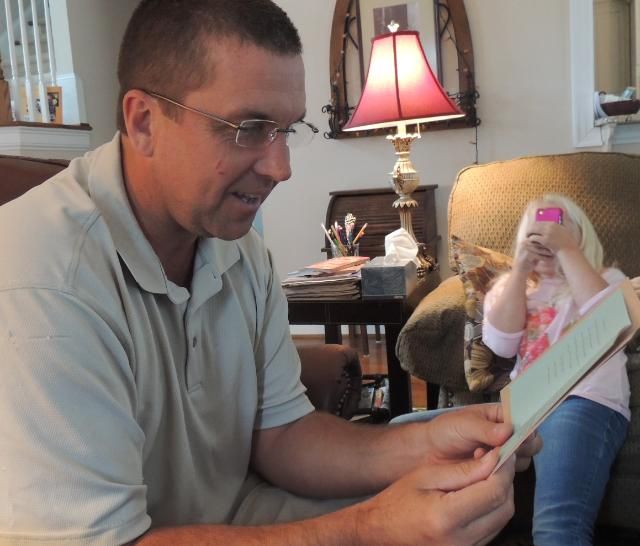 Multiple photographers catching the moment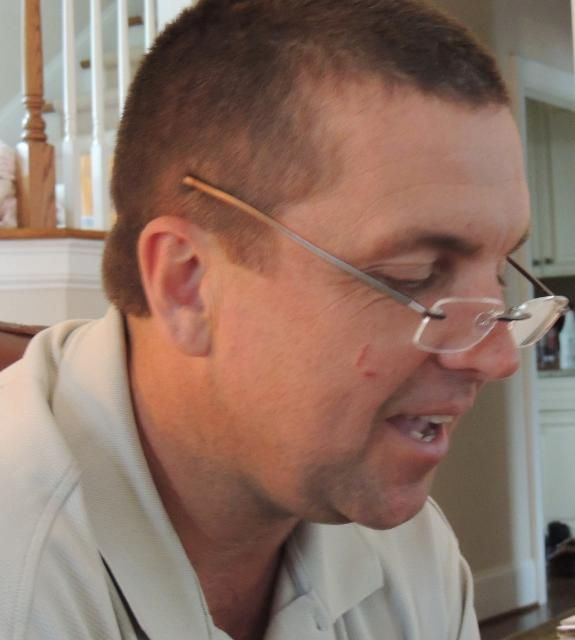 Look who's wearing his readers??? Oh, and Daisy gave John a birthday bite/kiss!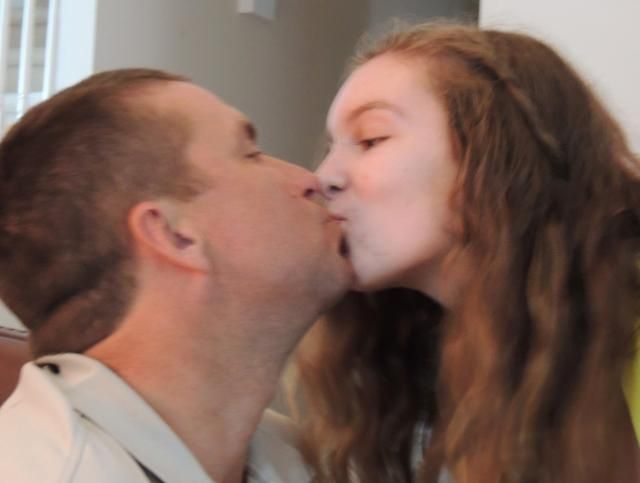 Birthday Kisses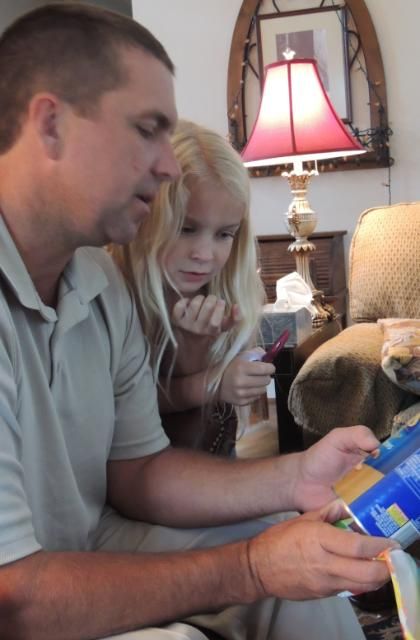 Birthday nuts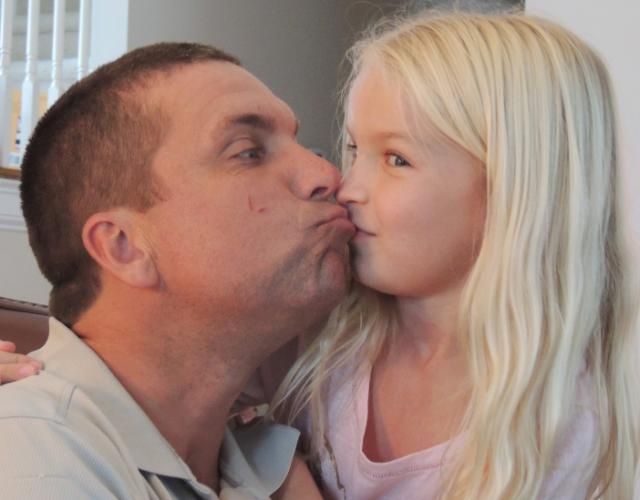 More kisses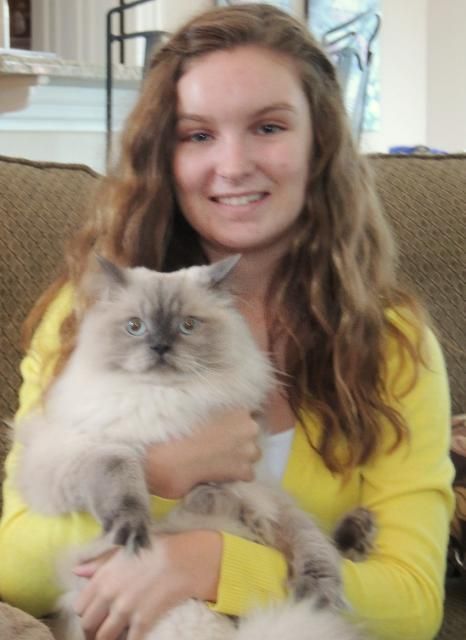 Even Daisy wished Daddy a Happy Birthday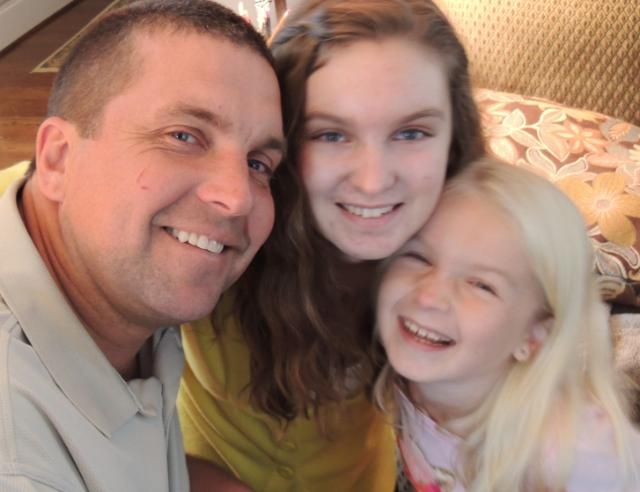 Love