In my oh so glamorous life, the little things can become the highlights of my day. For example, I recently purchased two new items for the laundry that I'm loving.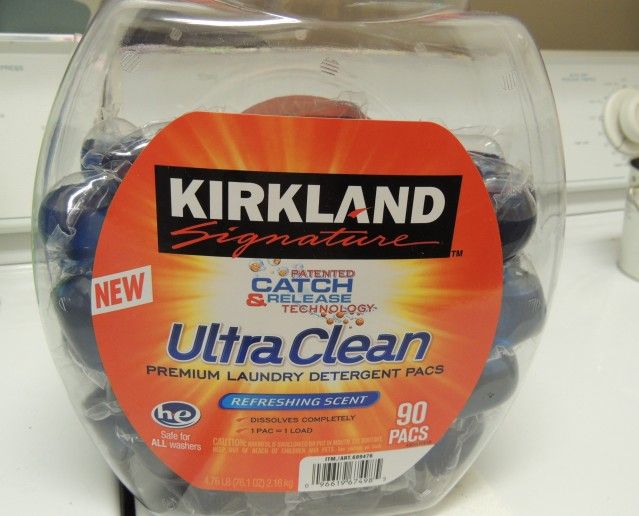 The first are these great little pacs of laundry detergent from the Costco brand, Kirklands. You just throw them in the laundry and that's it. They do a terrific job of cleaning the clothes and I love the fact that they are mess-free without the dripping from those large bottles of detergent.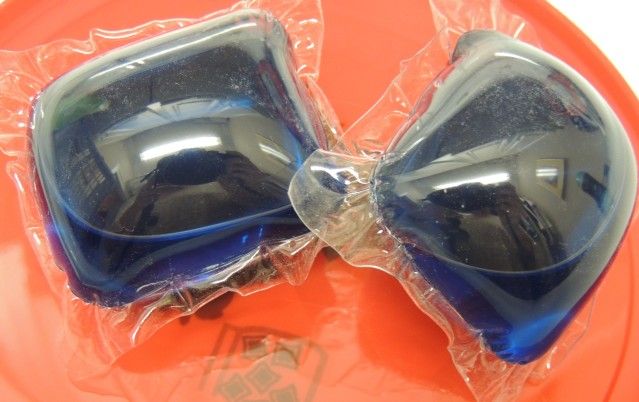 The second item was purchased at Target. It's the Downy Unstoppables scent boosters. They are little beads that you just toss in with the laundry detergent and they add an extra special scent to your clothes. I love the smell of the Fresh beads.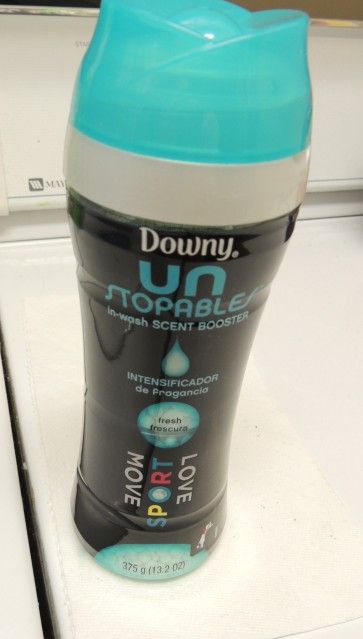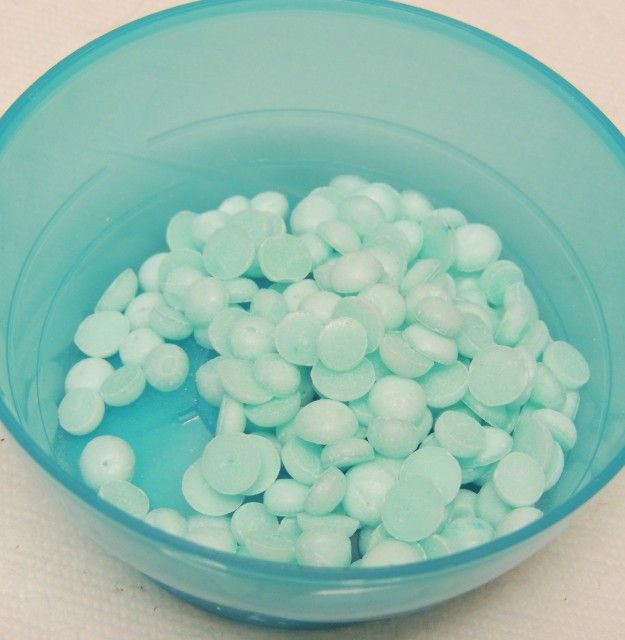 And all of this excitement over laundry products has me excitedly doing even more laundry!!!