I am so thankful for so many things in my life.
I have a great husband and two terrific daughters.
My dad and my sisters (and their families) are the best and I grew up knowing what a happy family looked like.
I am thankful for my in-laws and their carefree spirit...always fun to be around.
I am thankful for my friends and for the friends that are part of my children's lives.
So, so many areas in my life are just terrific. And, I have some fun photos from my iPhone to prove it. So, here are just a few pictures of my every day fun life.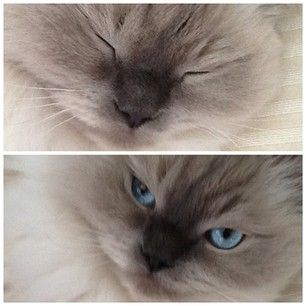 My sweet kitty cat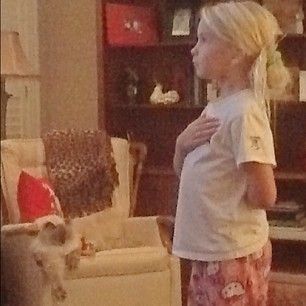 Shelly (and Daisy in the back) on Veteran's Day listening to the national anthem on tv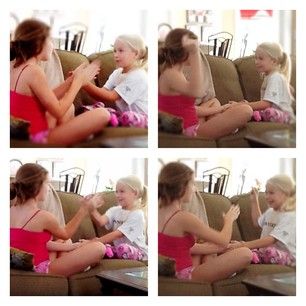 Silly girls playing hand games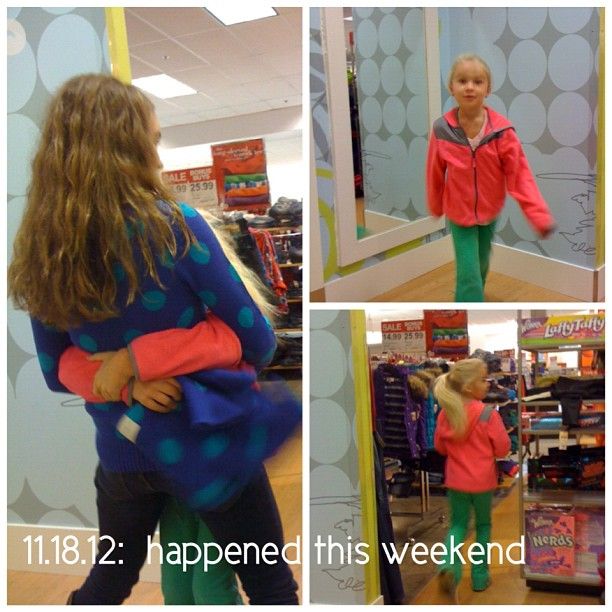 Sisters shopping
Fun games like Master Mind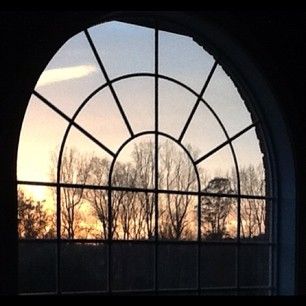 The sun setting out my window