In January of 2012, Shelly turned 8!!!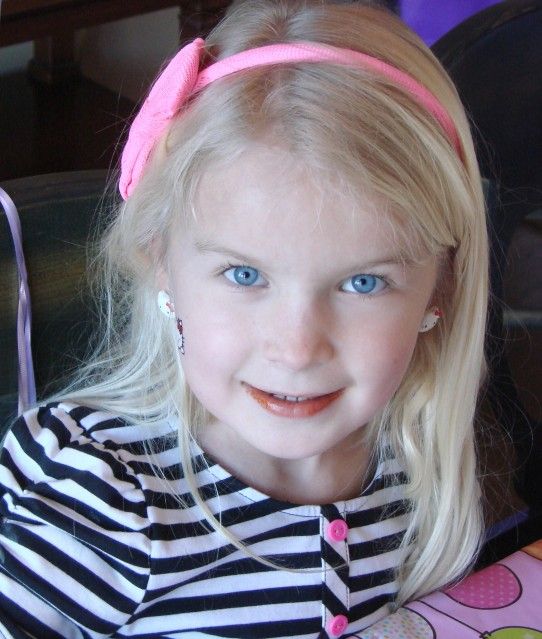 In February, we made a trip to see Krissy at UMW!!!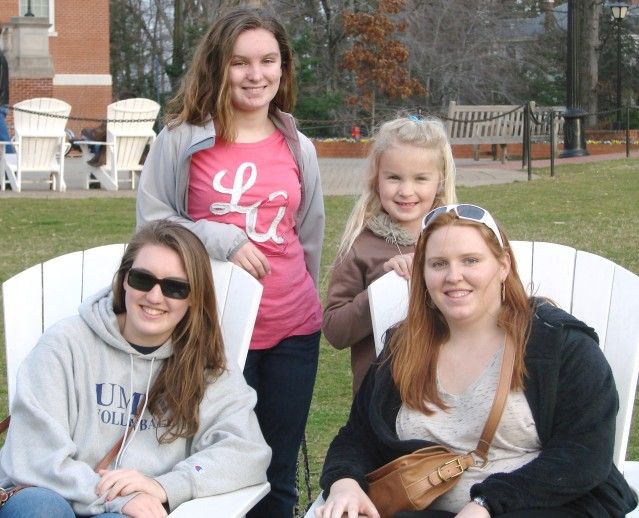 In March, we got to see Eric play lacrosse in Greensboro.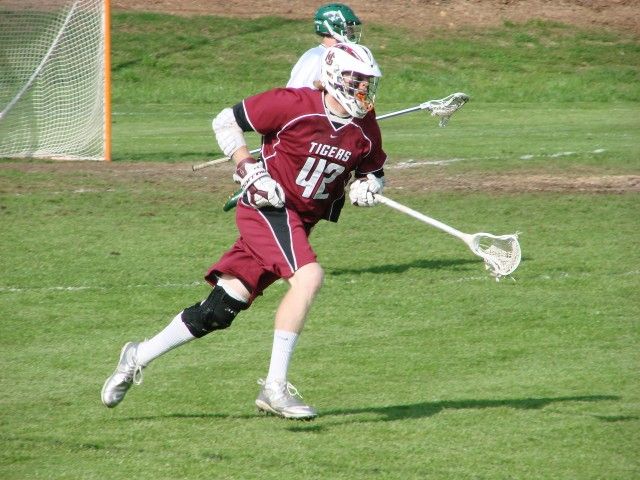 In April, Lily attended the Spring Fling.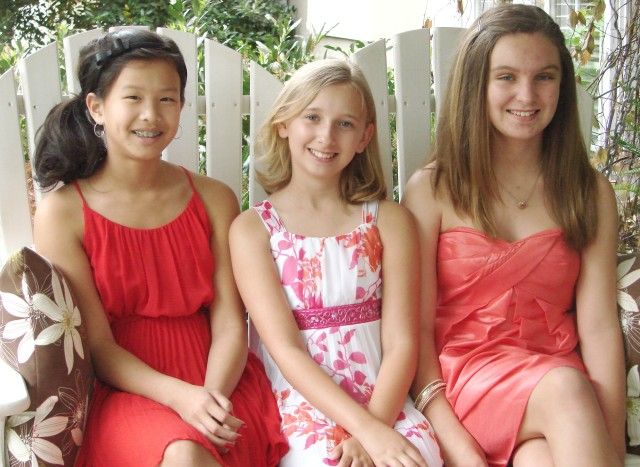 In May, Lily turned 12!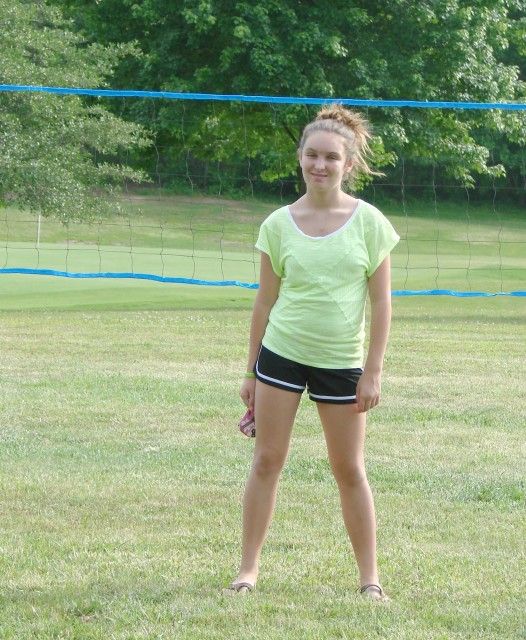 In June, the girls and I went with Krissy to Busch Gardens!!!
In July, John and I took a trip to Mississippi and New Orleans!!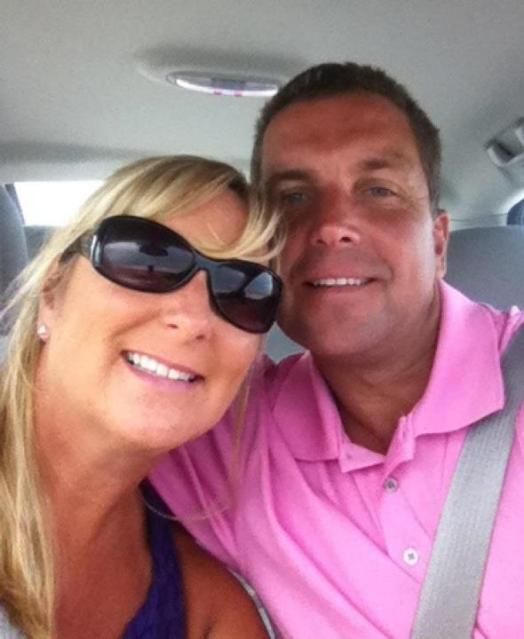 In August, the girls headed off to 3rd and 7th grade.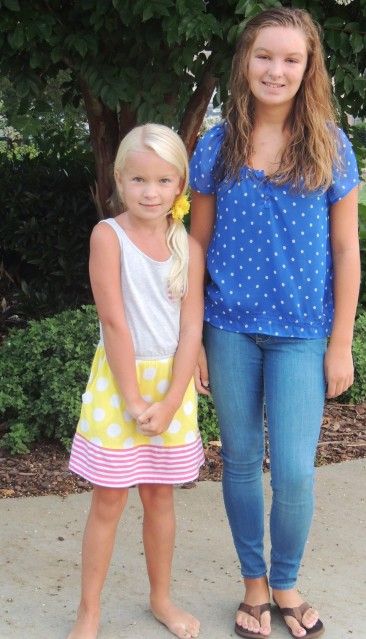 In September, Shelly started her cheerleading season.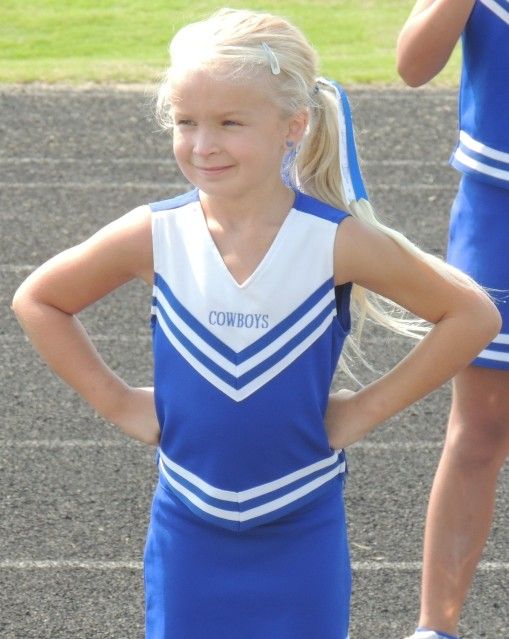 In October, we made a trip to Va. Tech to see Sofia!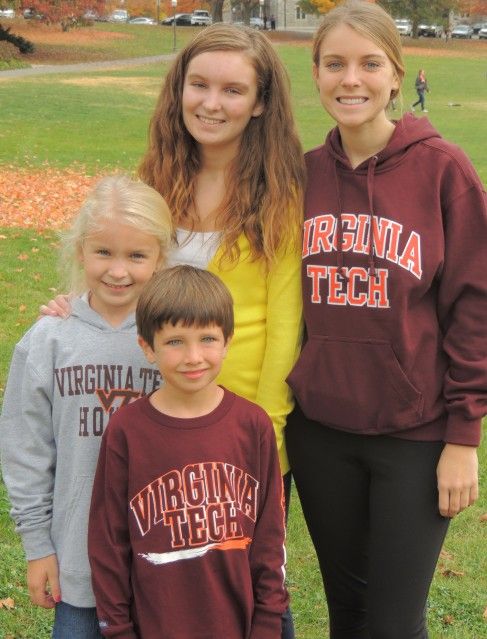 In November, we went to Virginia Beach, to spend Thanksgiving with our family.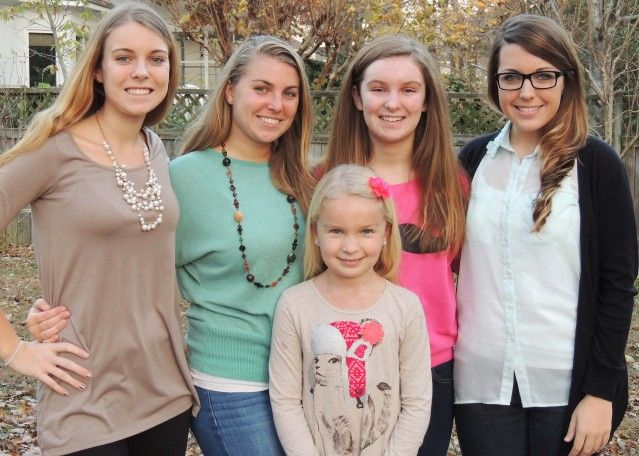 In December, we returned to Virginia for the holidays with family.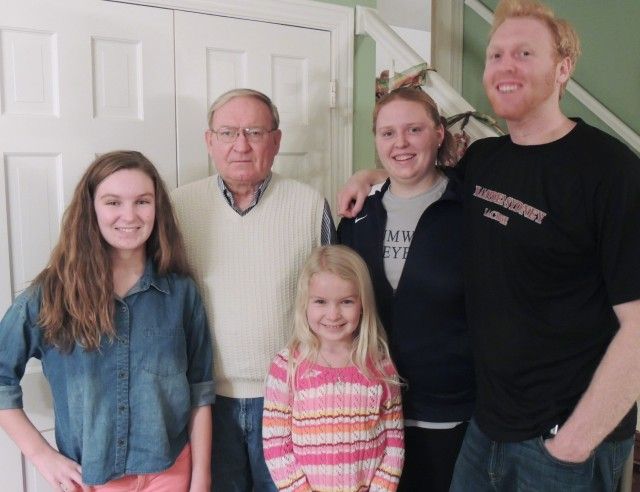 A terrific year, for sure! And now, we prepare for an exceptional year of love, family, and happiness. I can't wait! Happy New Year's Eve to all.