While we were in Virginia Beach we had some good quality family time. My sister came down from Northern Virginia. There was plenty of shopping, eating, laughing, and game playing. Fun!!!!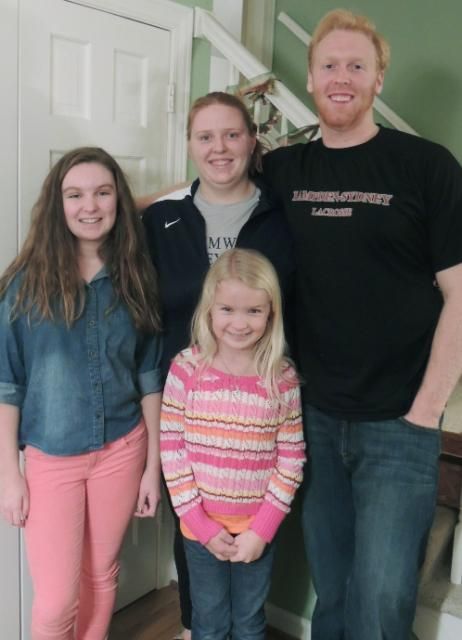 The girls with Eric and Krissy
Cousins!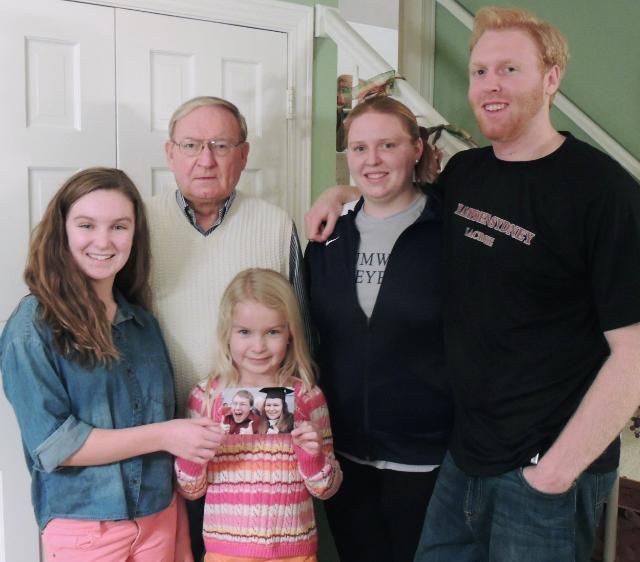 Grandpa with the grandkids (photo insert of Kyle and Kaitlin)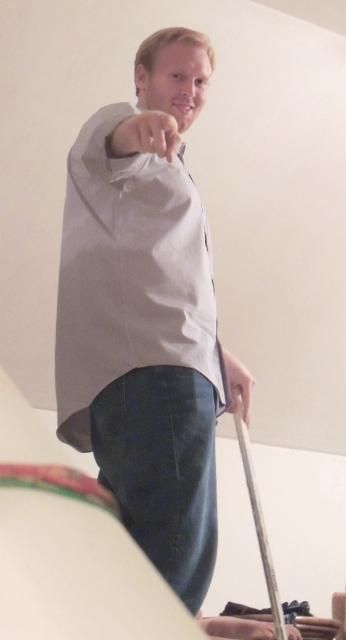 Eric caught me taking pictures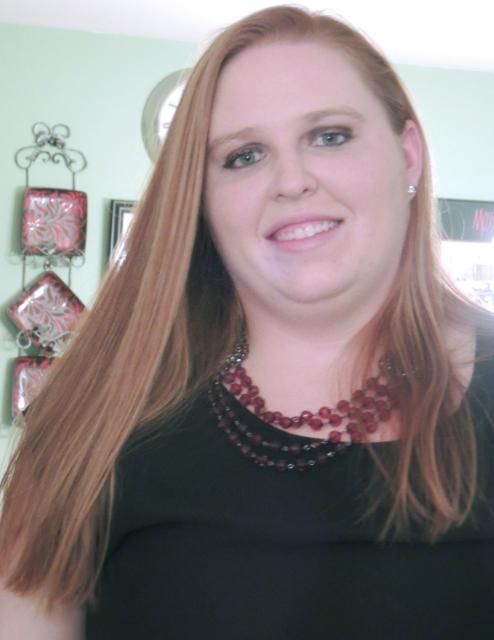 Krissy heading out to a fancy debutante event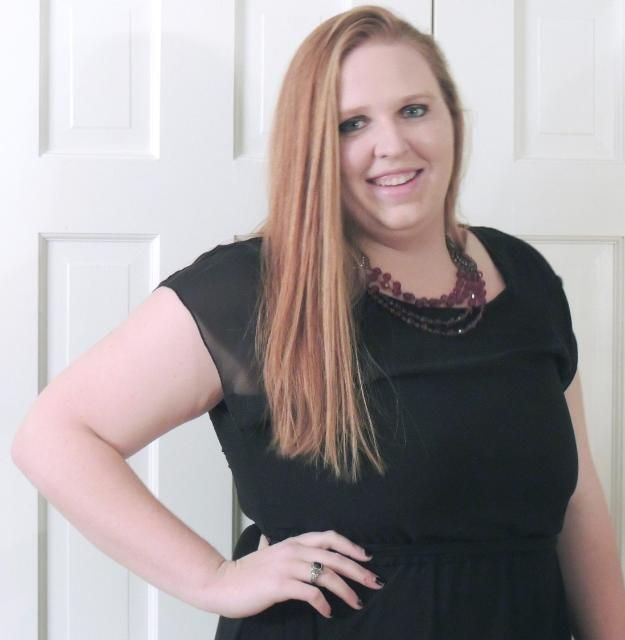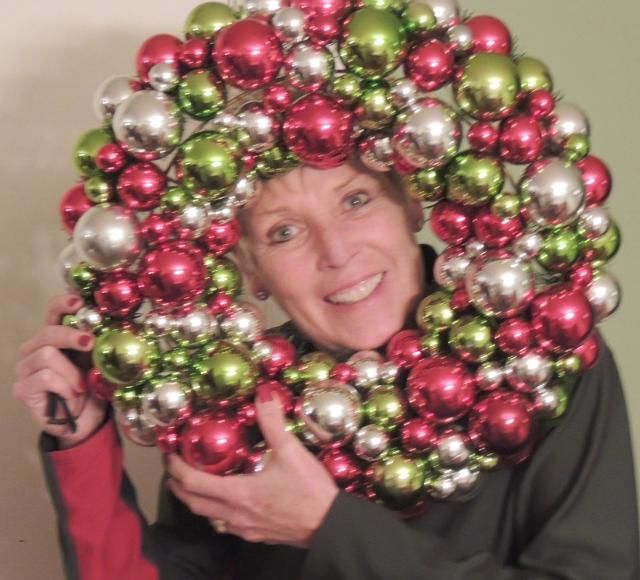 Aunt Linny being crazy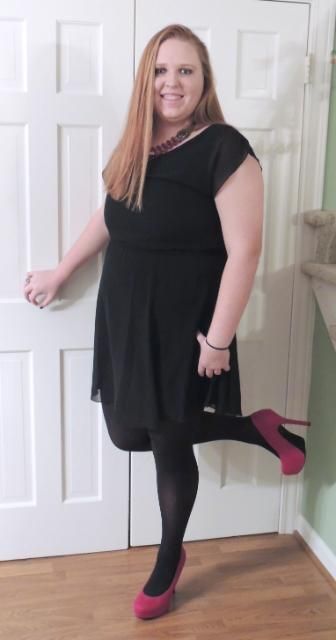 Cool red shoes!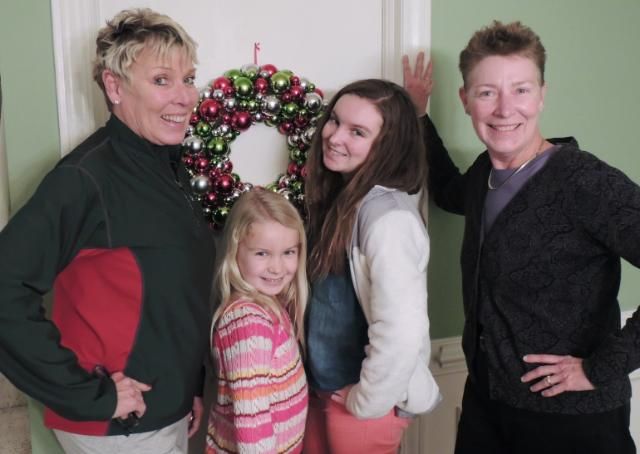 Aunt Linny and Aunt Kathy with the girls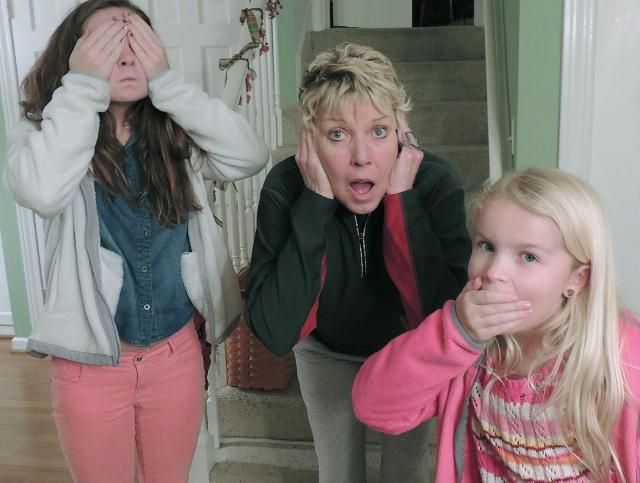 Silliness!!!!!!!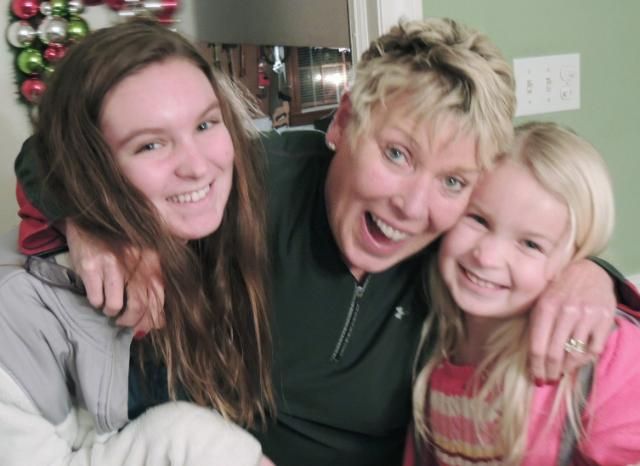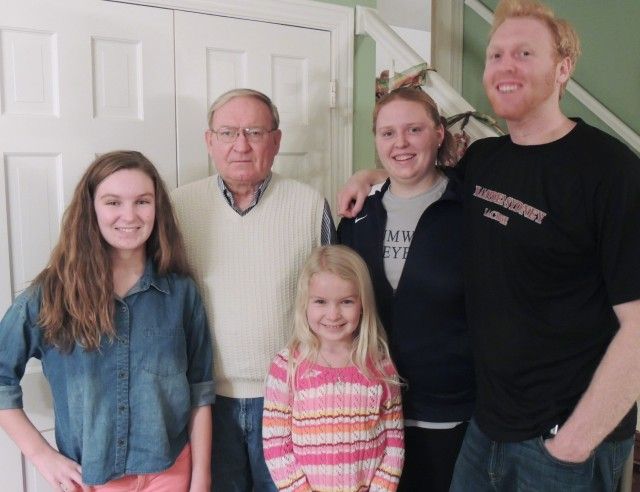 Lily, Dad, Shelly, Krissy, and Eric